PIEDMONT AND WESTERN RAILROAD CLUB
On the South side of Carpel Tunnel, the entry to the Murphy Branch is completed. It is spring.
These pictures show the South portal of Carpel Tunnel on the line to the new Murphy Branch.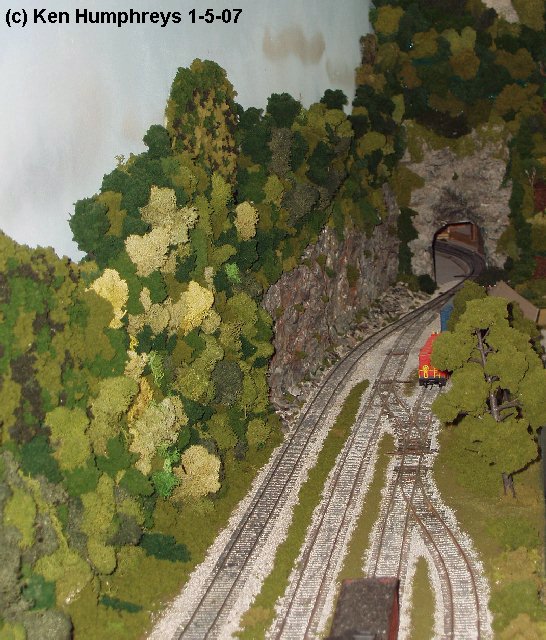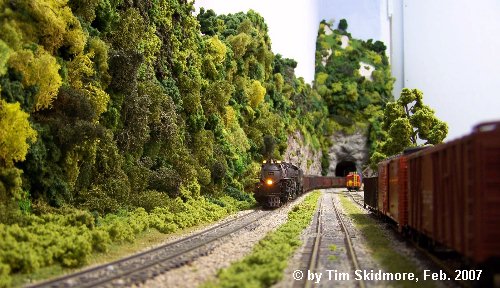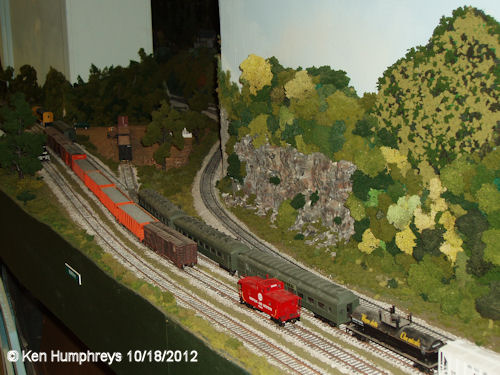 Scenes on the new Murphy Branch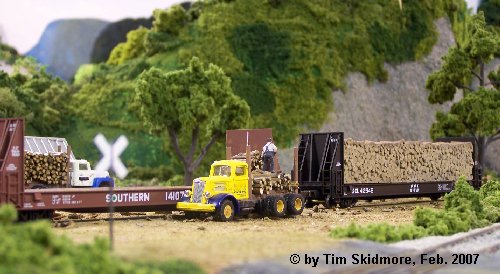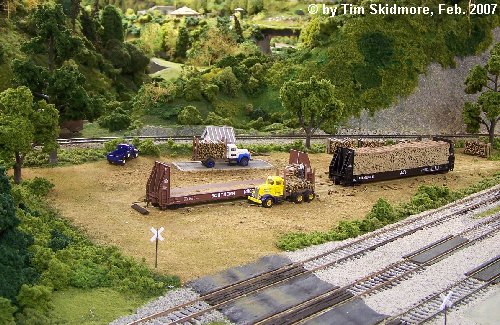 Enroute to the helix, the Murphy Branch crosses a stream.
Note the skinny-dippers swimming under the bridge.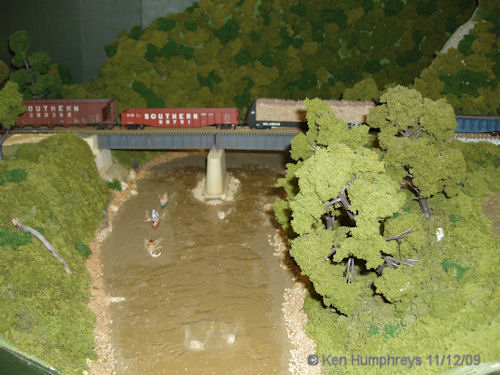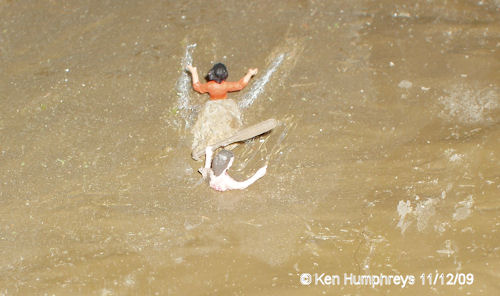 ©1996-2012 Piedmont and Western Railroad Club. All rights reserved