Norfolk Southern Heritage Units Come to NC and Valdese
On July 3rd and 4th, 2012, Norfolk Southern displayed it heritage locomotives at Spencer, NC. The various locos were decked out in the livery of the predecessor railroads of Norfolk Southern. After the display was over, some of the locos were caught on video while passing through Valdese on their way westward.

Except as noted, the photos below were taken by Kenny Mann. The video clip was taken by P&WRR President Tim Skidmore. Enjoy!

Note: The photos and film clip are copyrighted and may not be reproduced, printed or republished without the expressed permission of the copyright holders.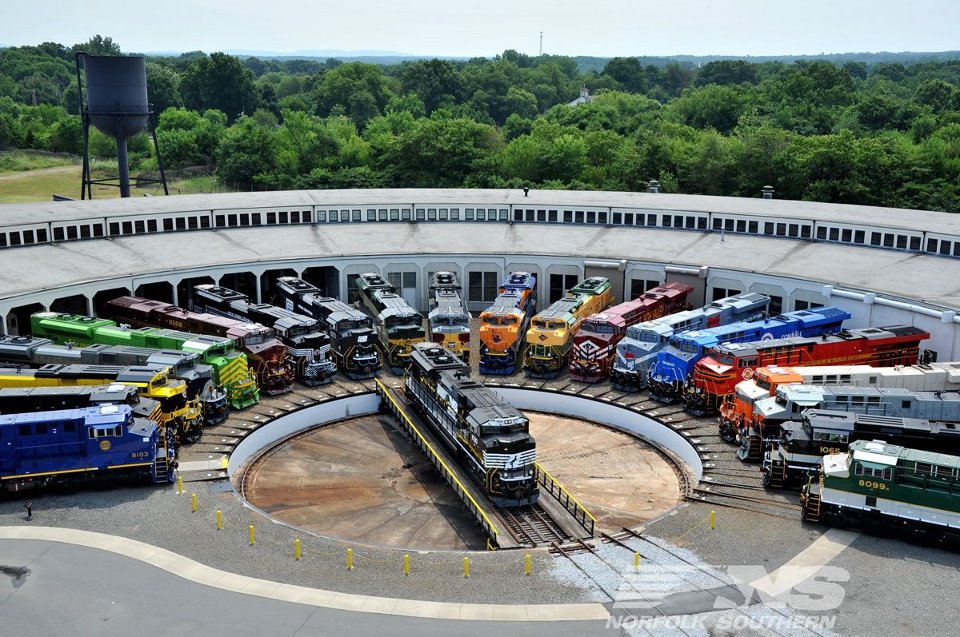 The heritage locos on display at Spencer. Norfolk Southern photograph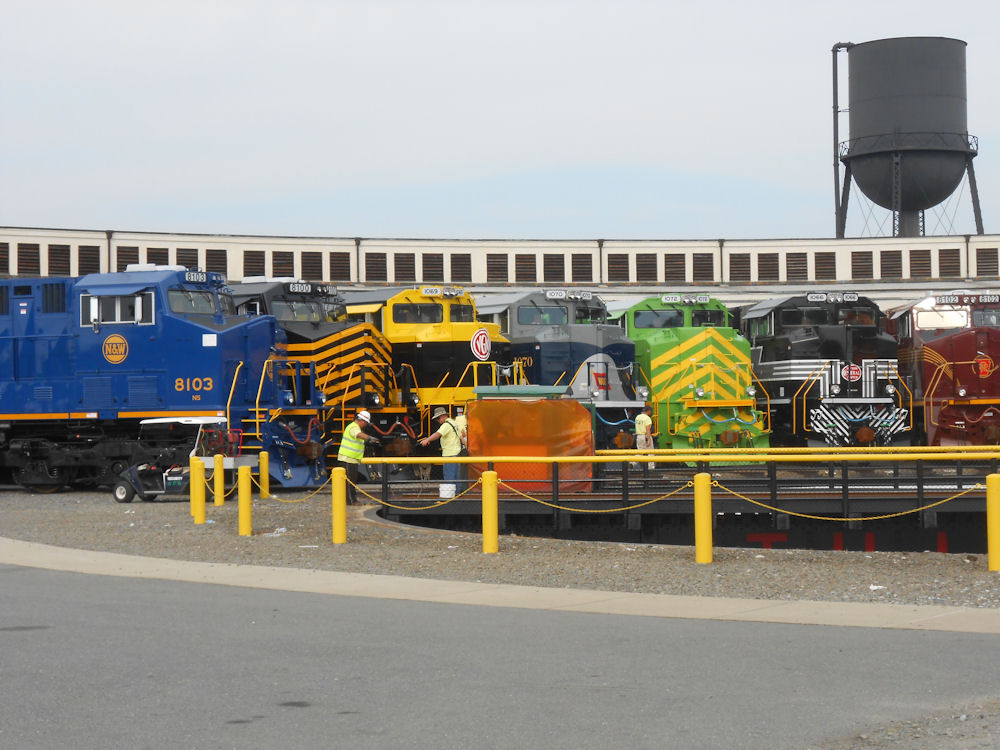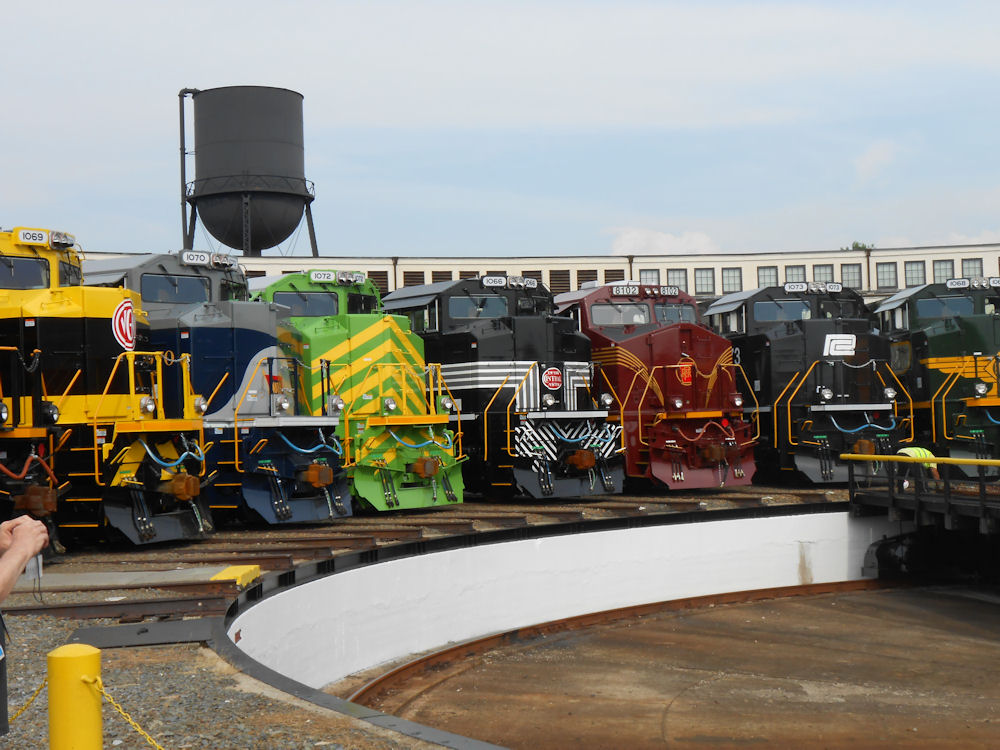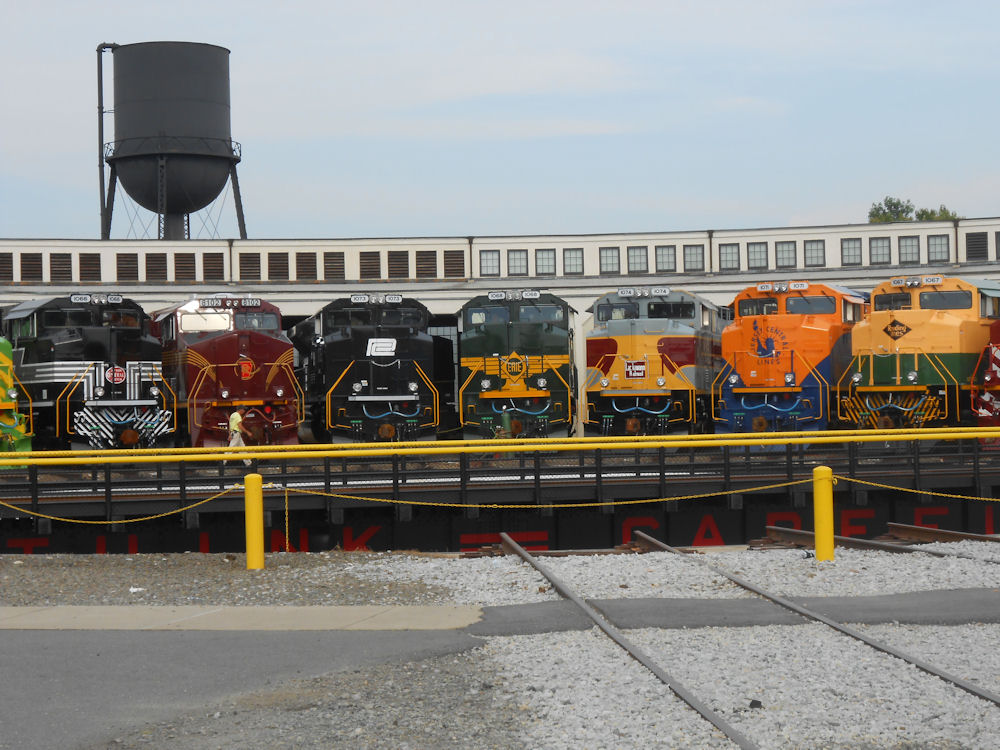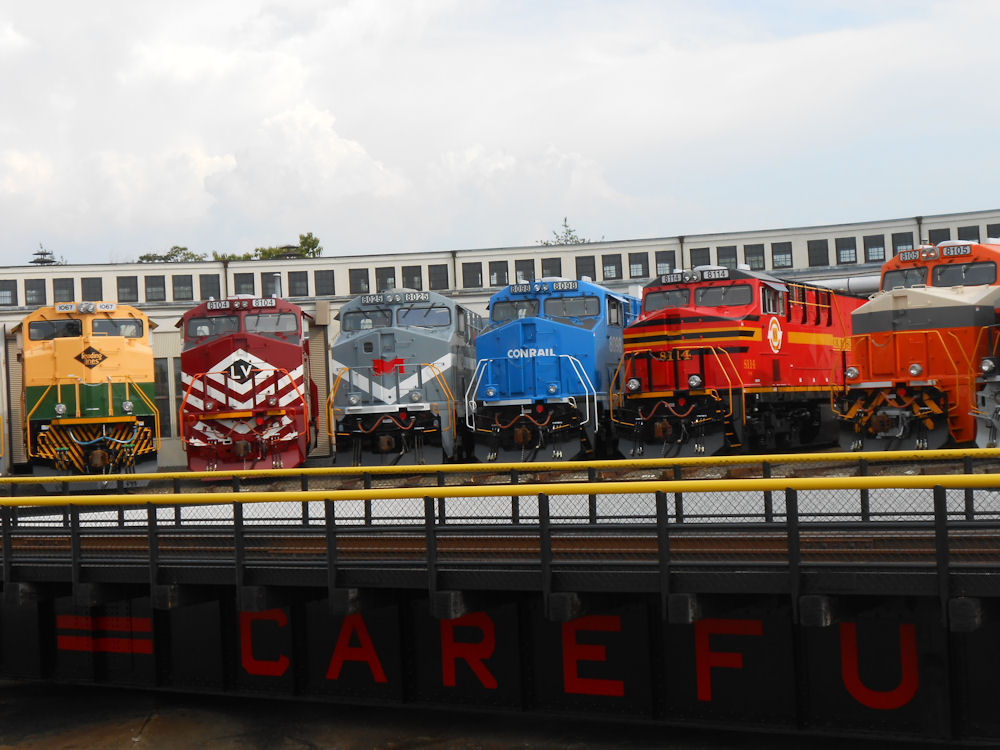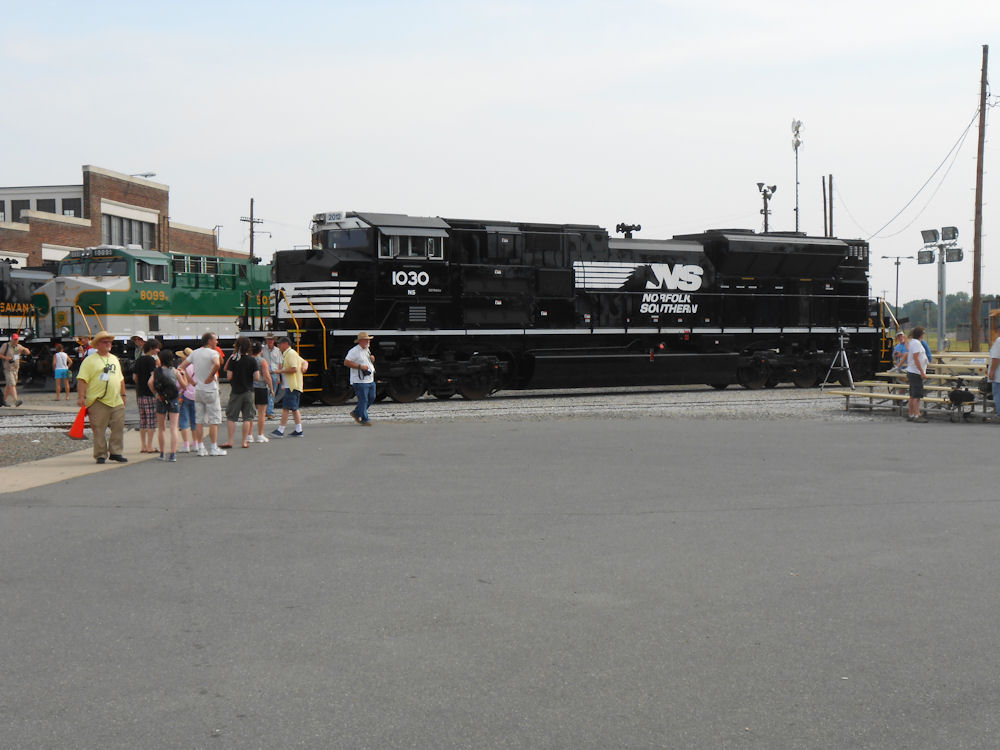 Norfolk Southern #1030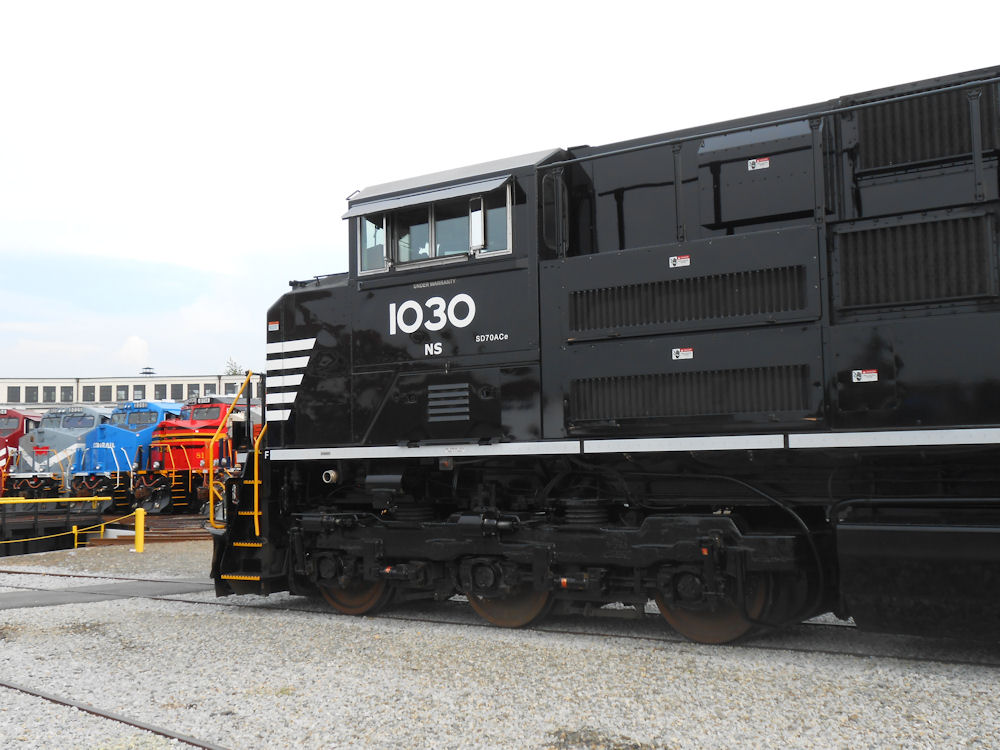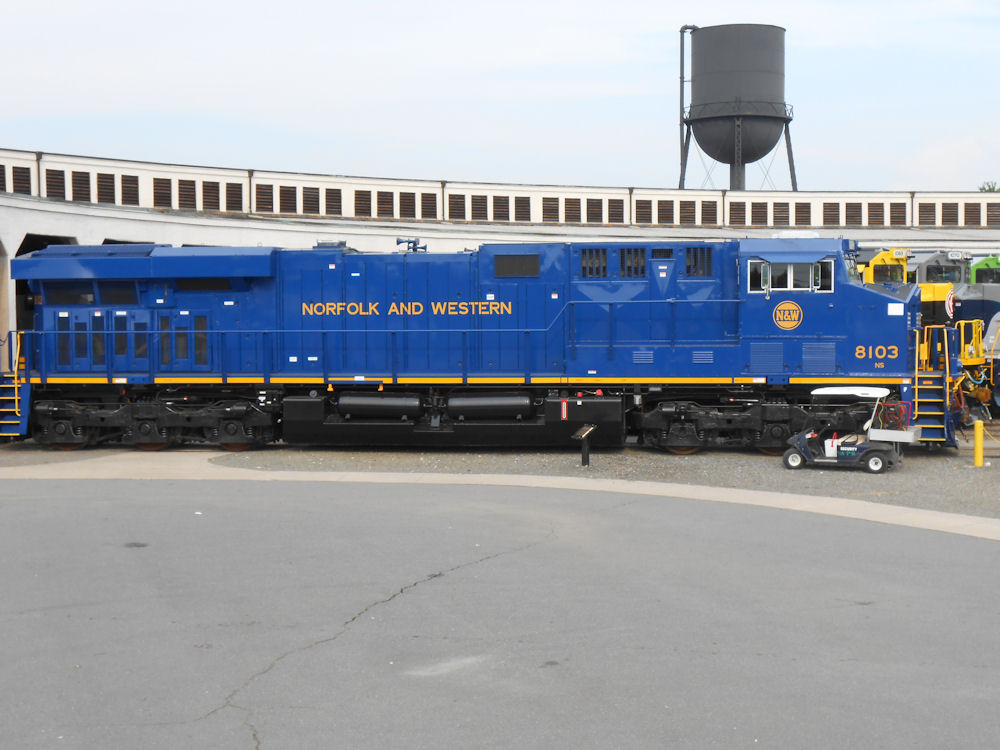 Norfolk & Western heritage loco #8103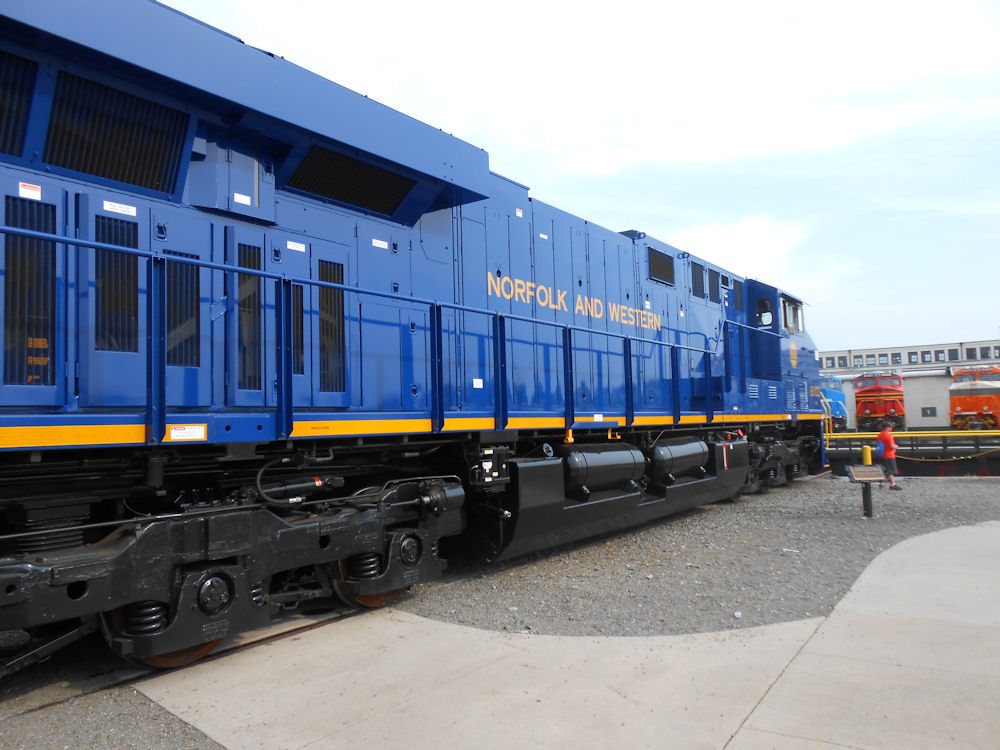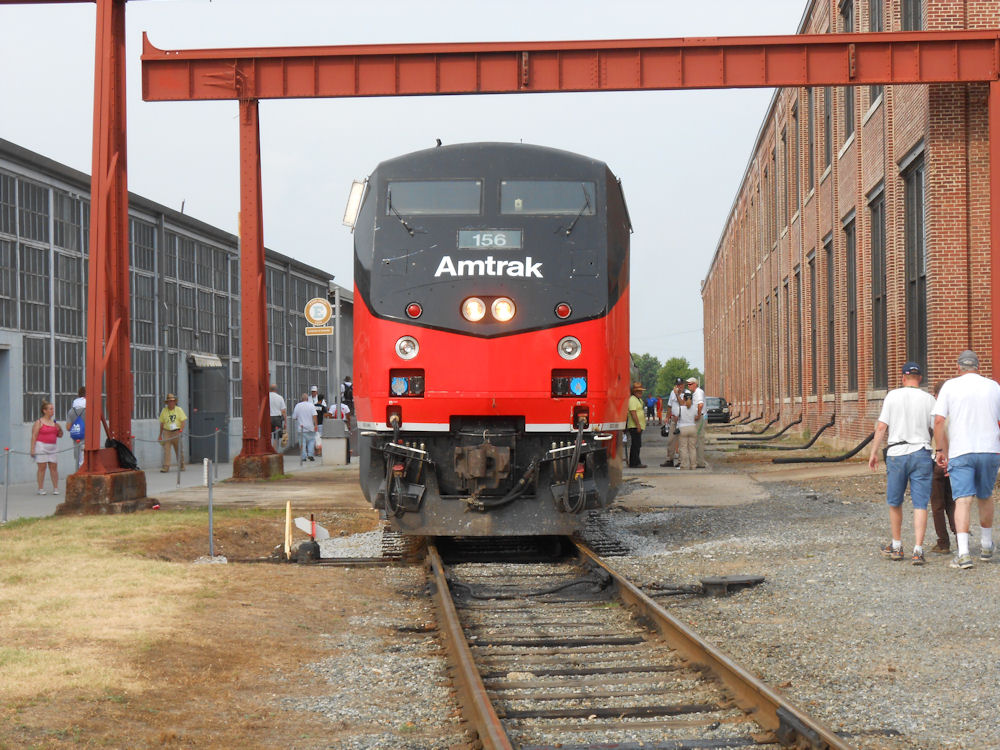 Amtrak gets into the act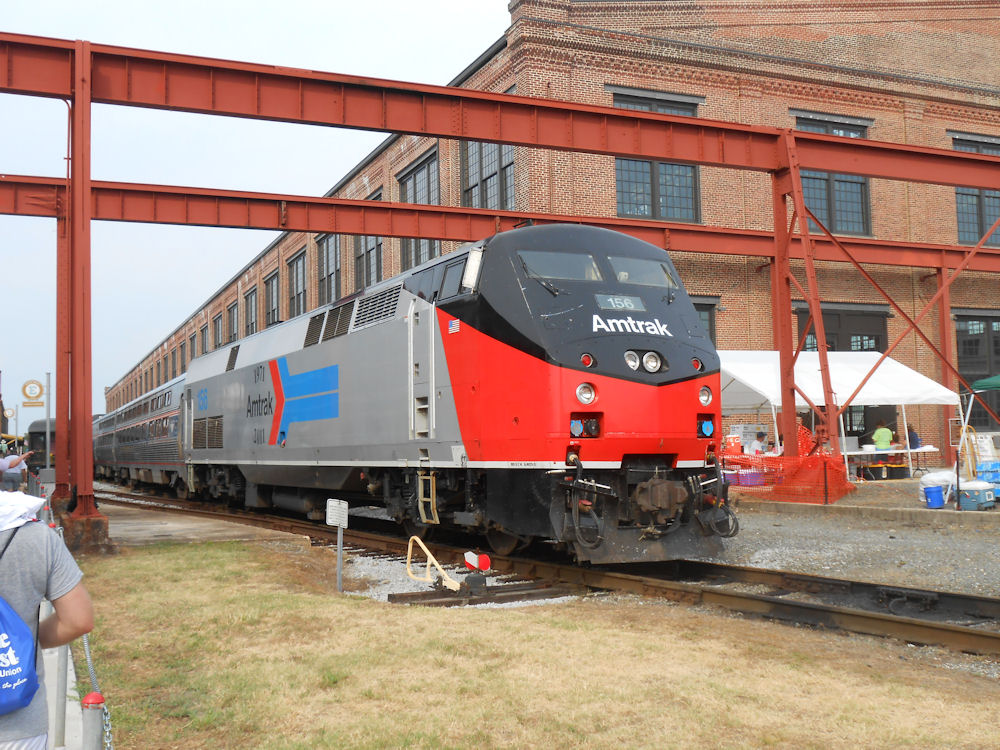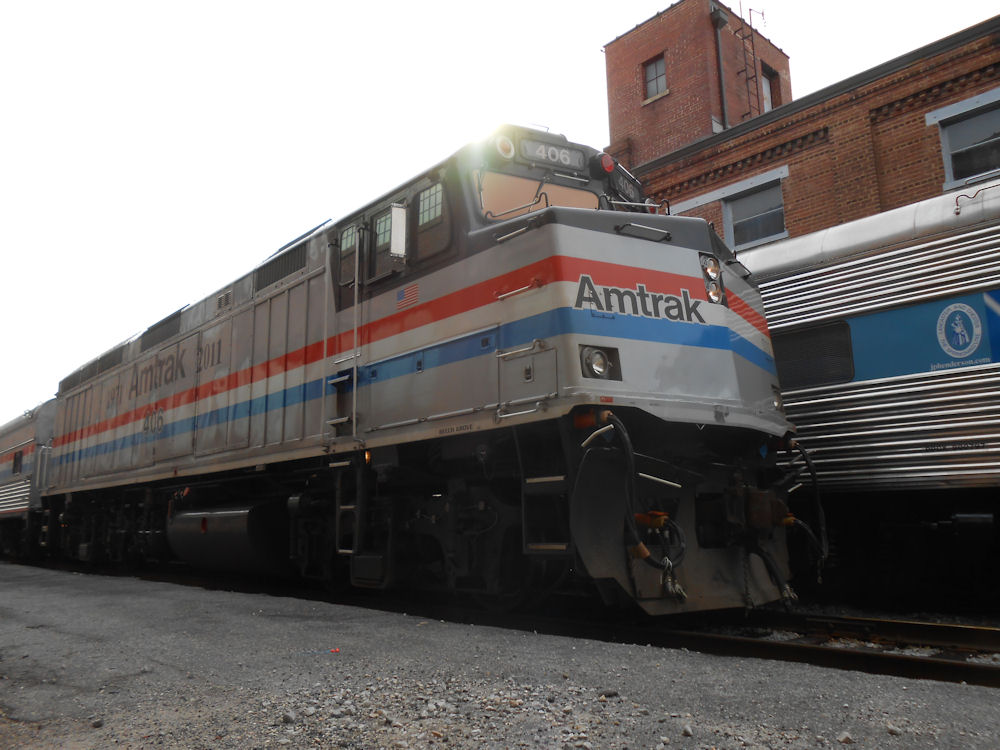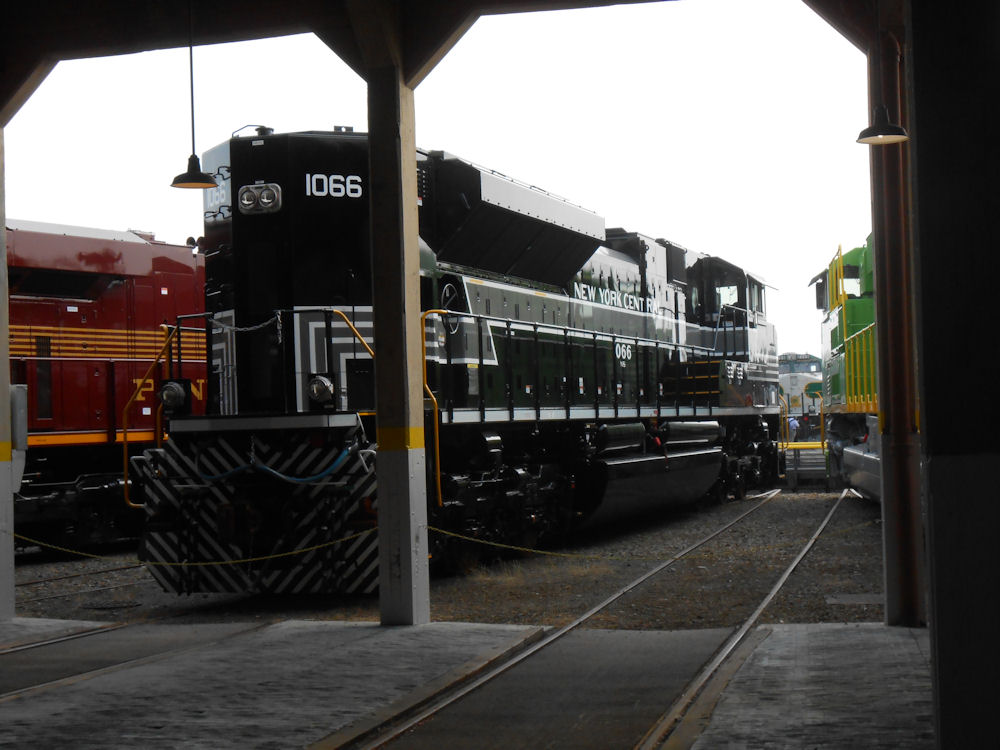 Inside the Spencer roundhouse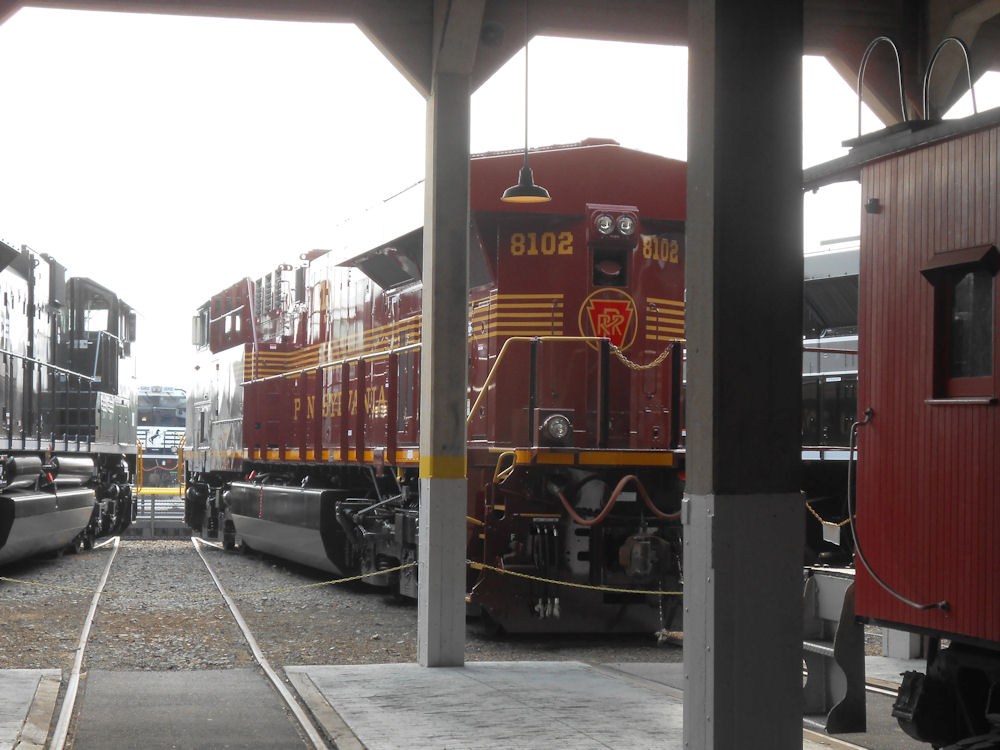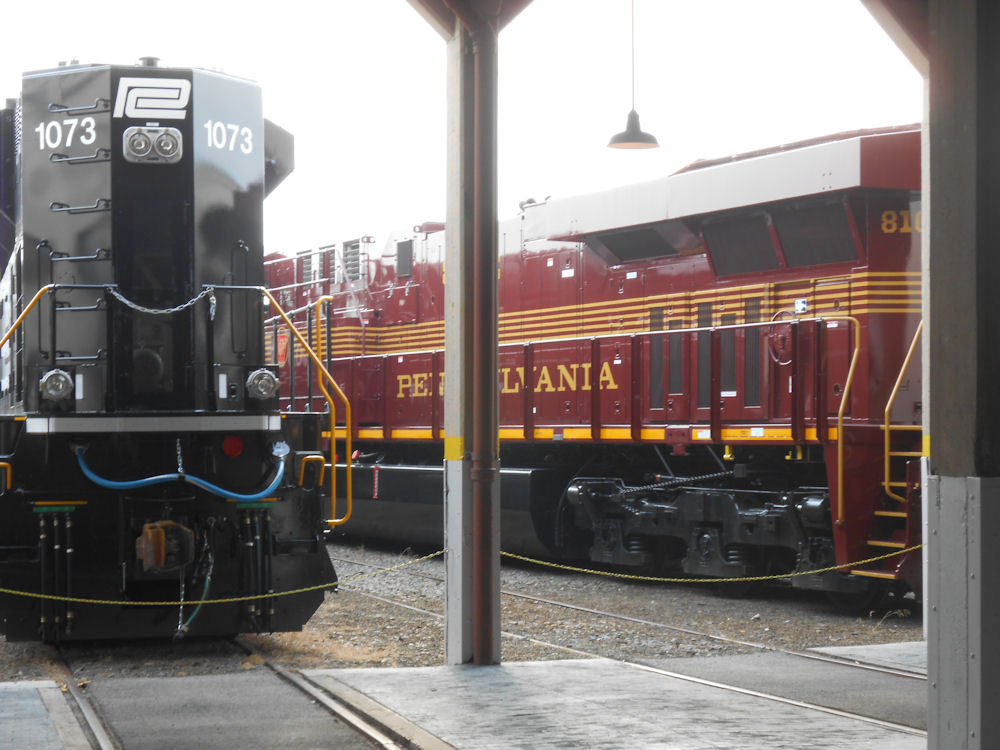 ©2012 Piedmont and Western Railroad Club