Piedmont and Western Railroad Club
Presents
Two North Carolina Railroad Stations, a Roundhouse, and Various Yard Buildings, a Traction Office, a Traction Shelter and a Traction Carbarn in
ASHEVILLE
Former Southern Railway depot. Station no longer exists. Wally Brown writes: This postcard was colorized from a 1904 photo of the Asheville Depot which was located on Depot Street in Asheville. The station was located approximately one mile from the Biltmore Station.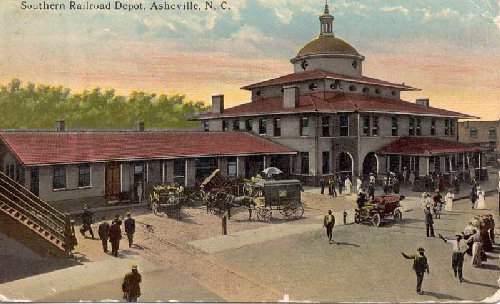 Former Southern Railway freight station. The building is no longer in use and as of June 2007 was for sale.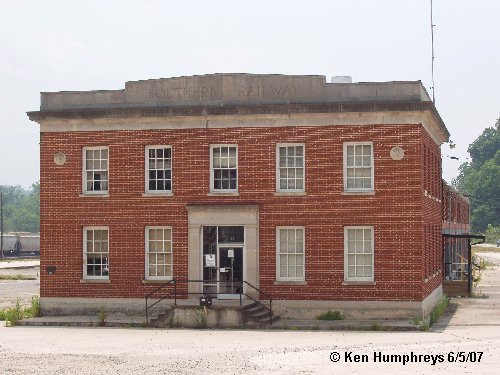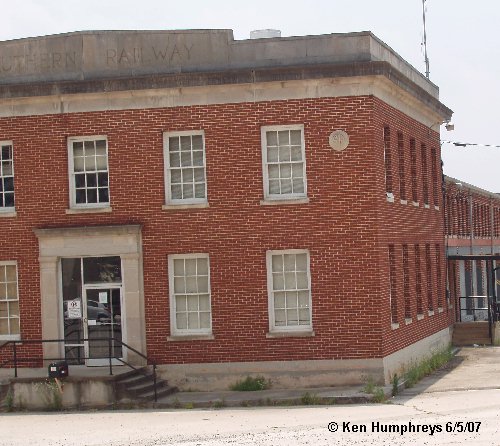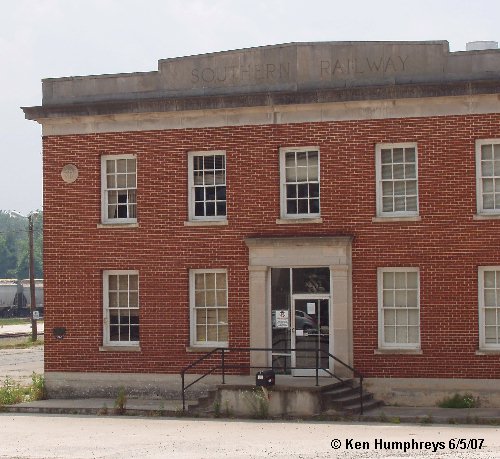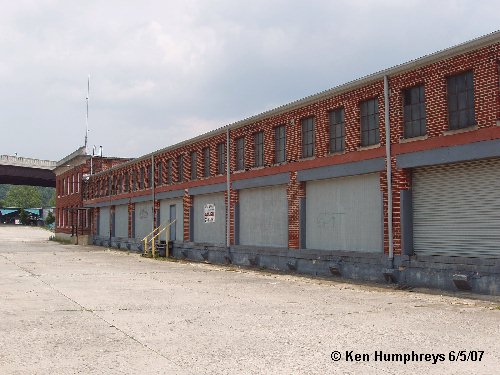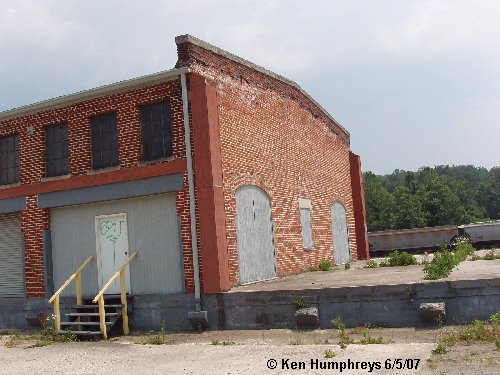 Former Southern Railway 17-stall roundhouse. Now Norfolk Southern.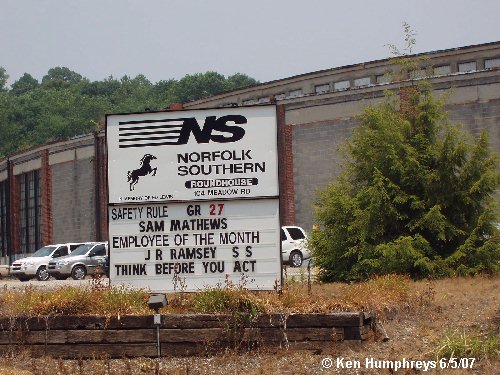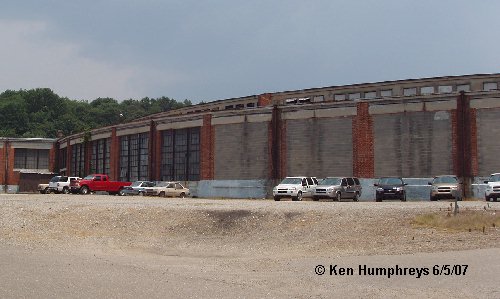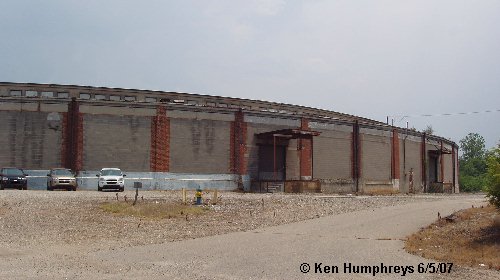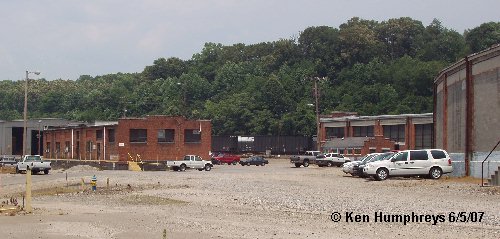 Roundhouse and adjacent yard building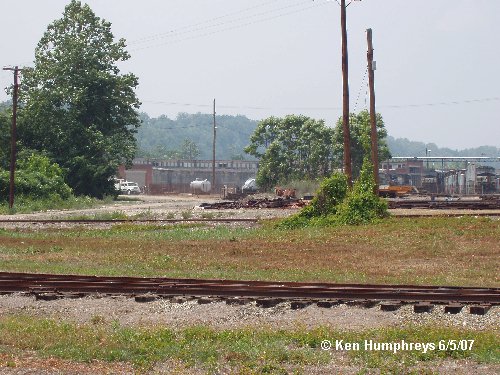 Front of roundhouse at a distance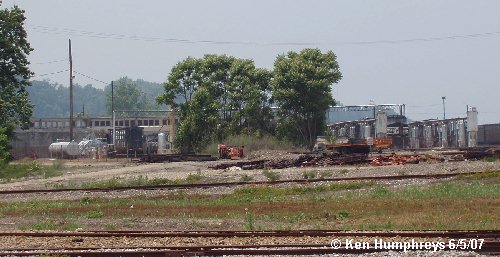 Various Norfolk Southern Asheville Yard buildings and two Towers. The brick structures were formerly Southern Railway. The other structures were built by Norfolk Southern.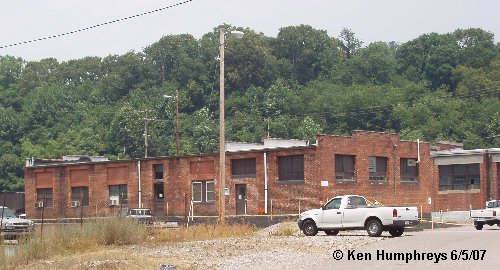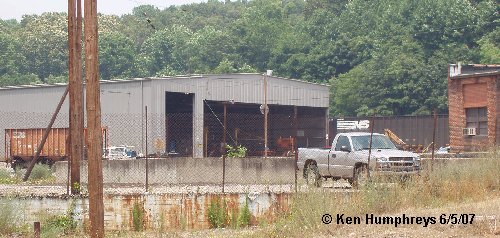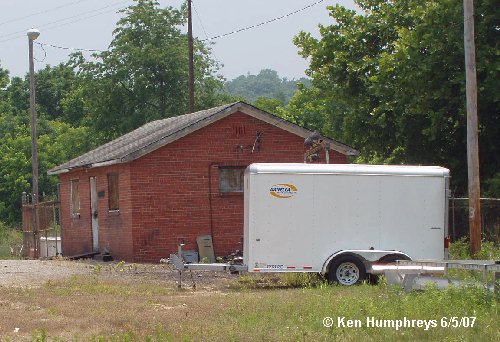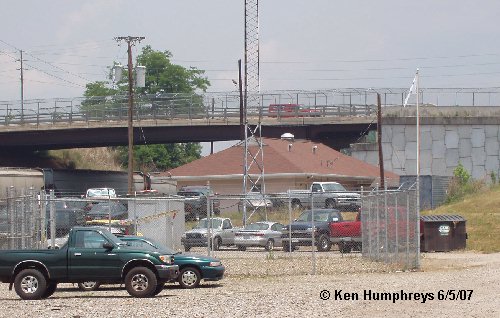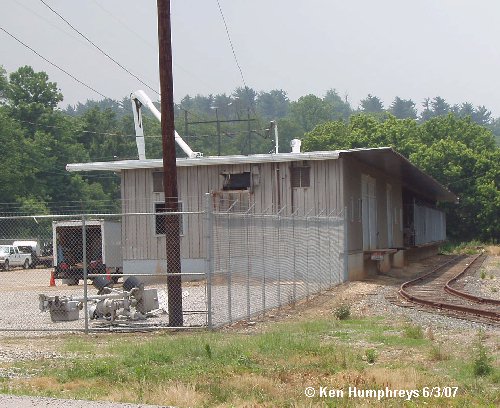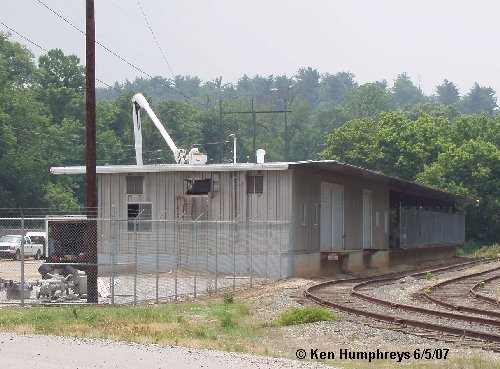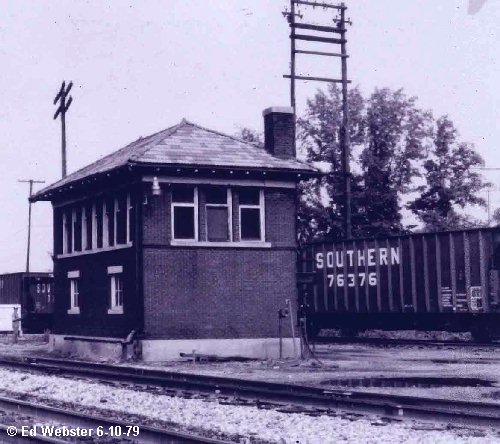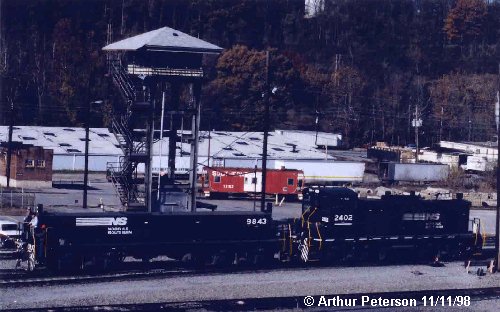 Asheville Street Railway (later Asheville Light & Power Co.) Office, circa 1890.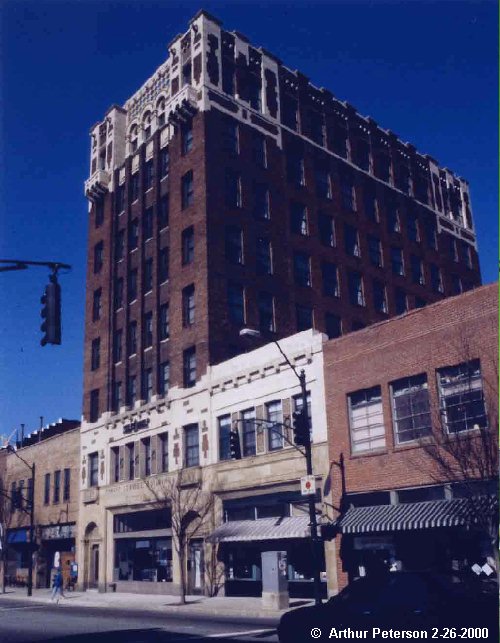 Asheville Street Railway shelter, circa 1890.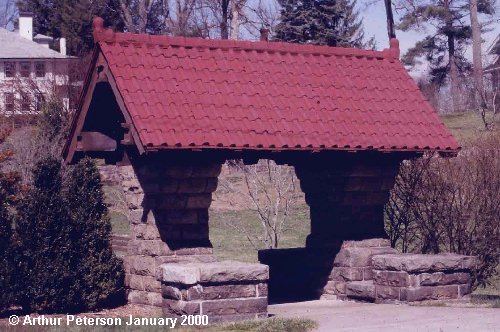 Former Asheville Traction carbarn. The building is now a medical laboratory and has been expanded with architecture matching the original structure.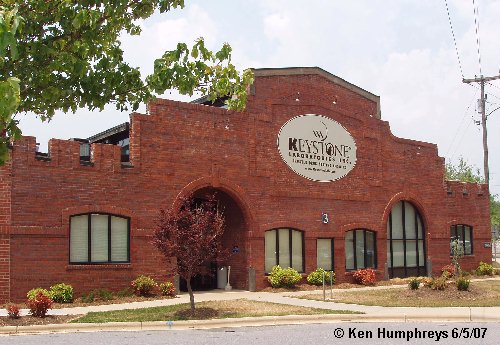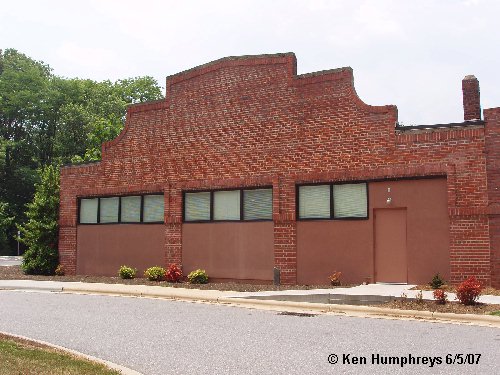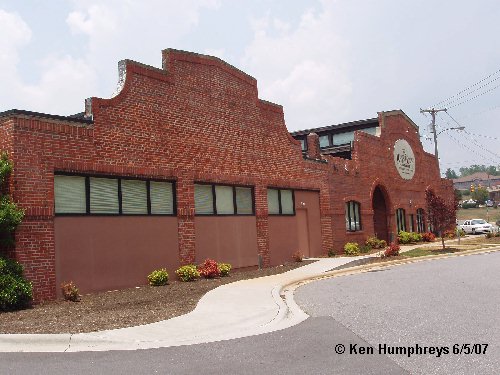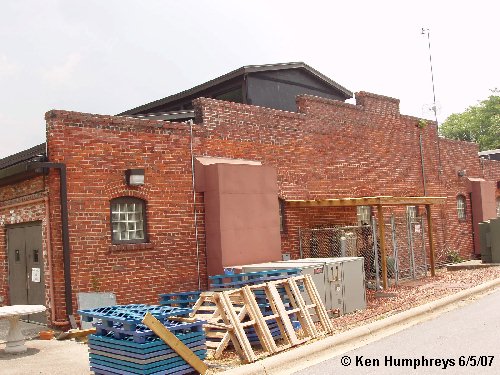 ©1996-2007 Piedmont and Western Railroad Club