Piedmont and Western Railroad Club
Presents
Seven North Carolina Railroad Stations and Other Structures in
DURHAM
On July 10, 2009, the North Carolina Department of Transportation dedicated a new station in Durham to replace the temporary station depicted below. The 10,000 square foot depot is located in the remodeled Walker Warehouse Building at 601 W. Main Street in Durham. Paul Folmsbee attended the dedication of the new station and provided us with photos taken at that time.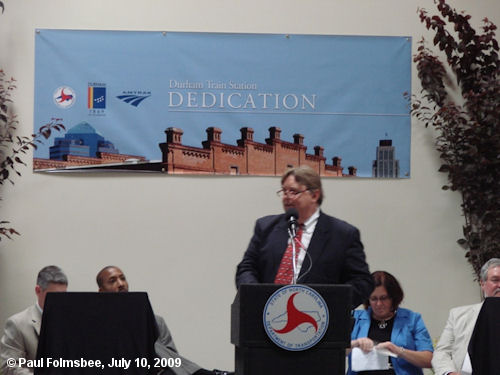 Patrick Simmons, Director, NCDOT Rail Division making welcoming remarks at the station dedication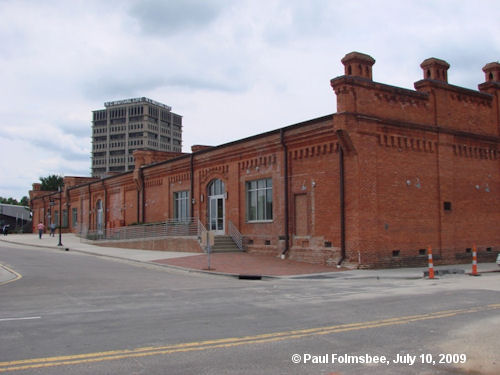 Main St. side of the depot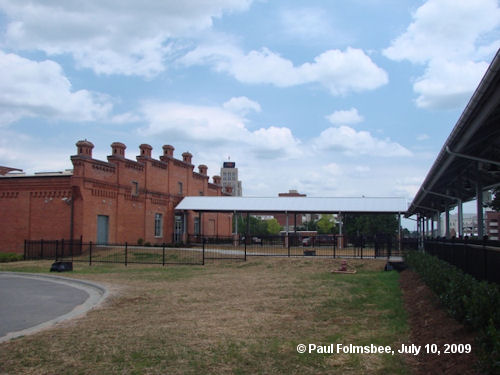 Trackside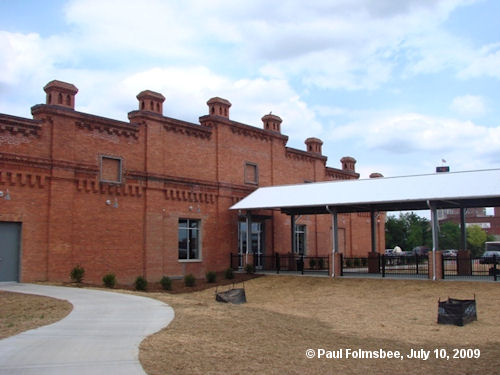 Trackside closeup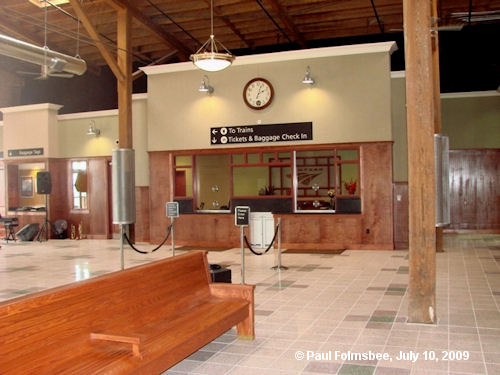 Ticketing area inside the station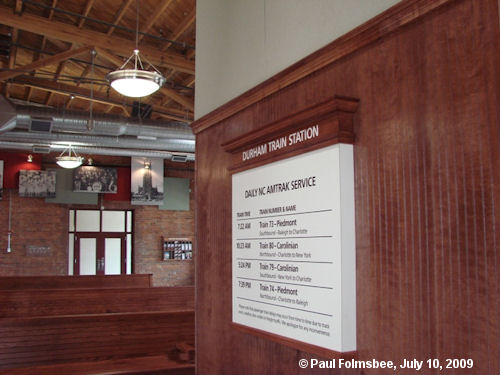 Train schedule board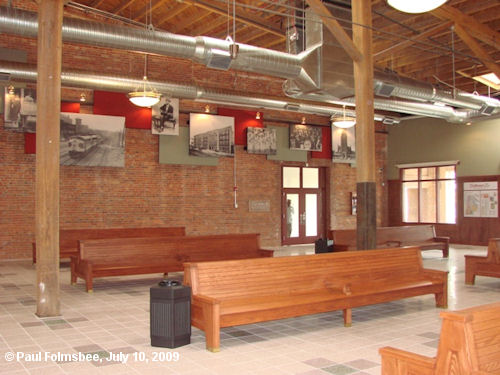 Passenger waiting area
Temporary station built and used by AMTRAK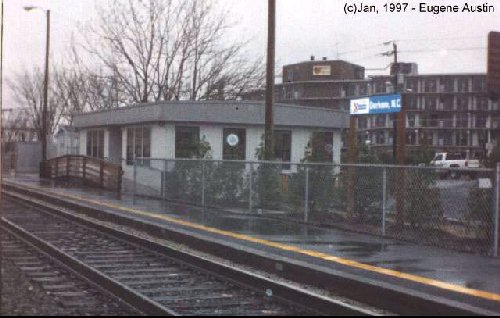 Durham Union Station, circa 1940. This station served the Southern Railway, the Norfolk & Southern Railway, the Durham & Southern Railroad and the Durham & South Carolina Railroad.


Photograph by Holladay. S. David Carriker collection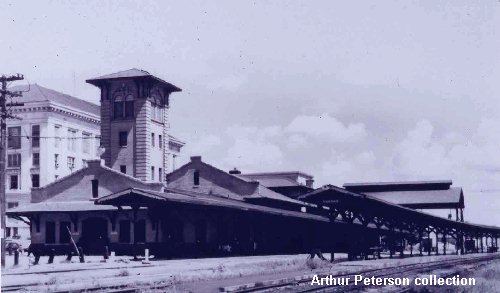 Former Durham & Northern station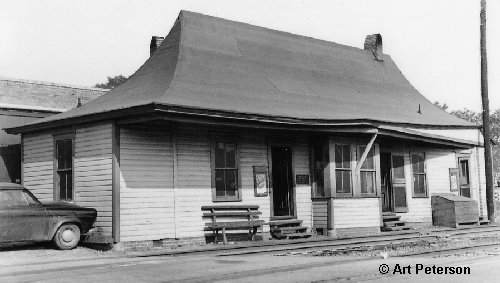 Twelfth Street Combination Station, circa 1910. Historic photo compliments of the Norfolk Southern Corporation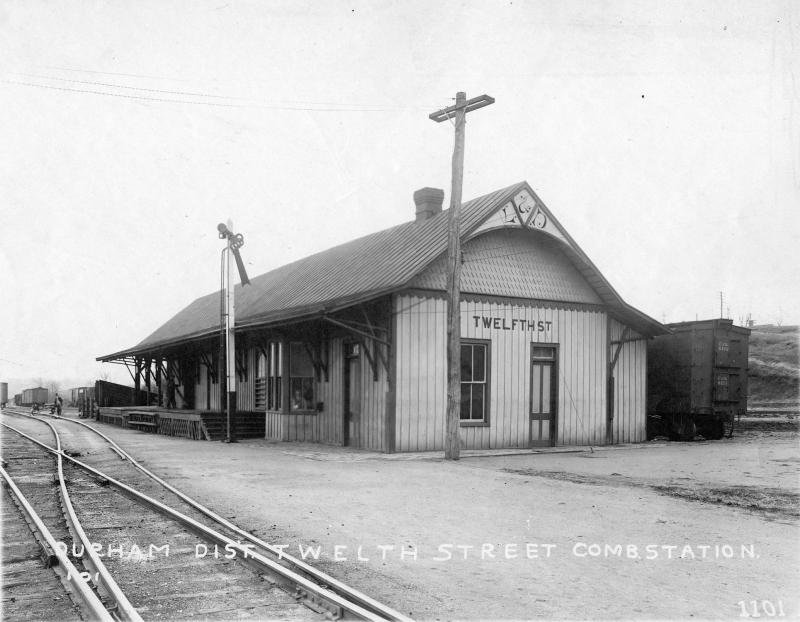 Old Norfolk Southern Station.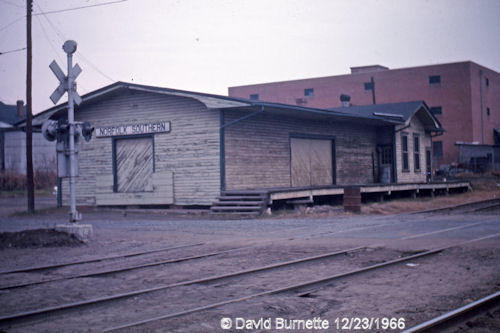 Norfolk & Western Railway Freight Station. Historic photos compliments of the Norfolk Southern Corporation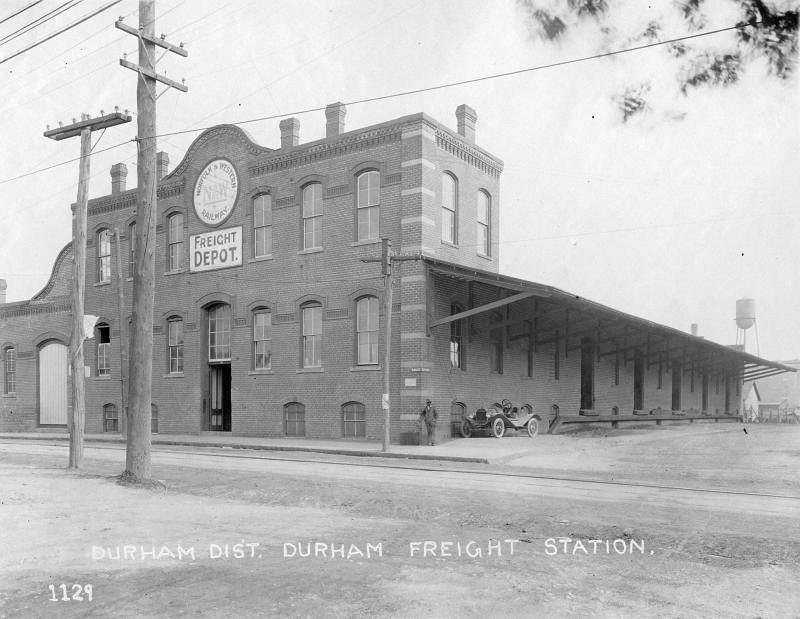 March 1917 photo.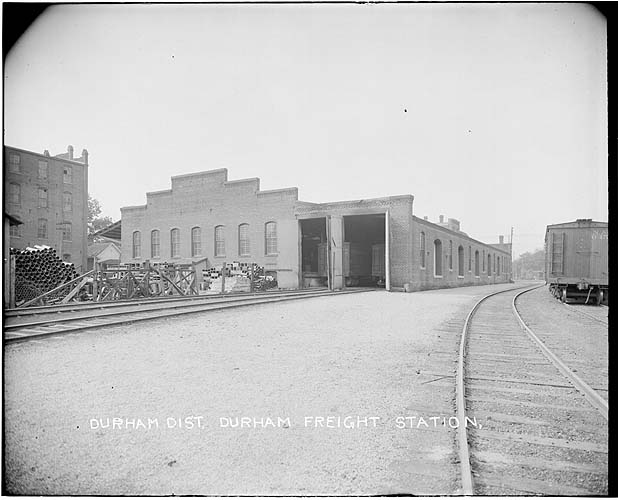 March 1917 photo.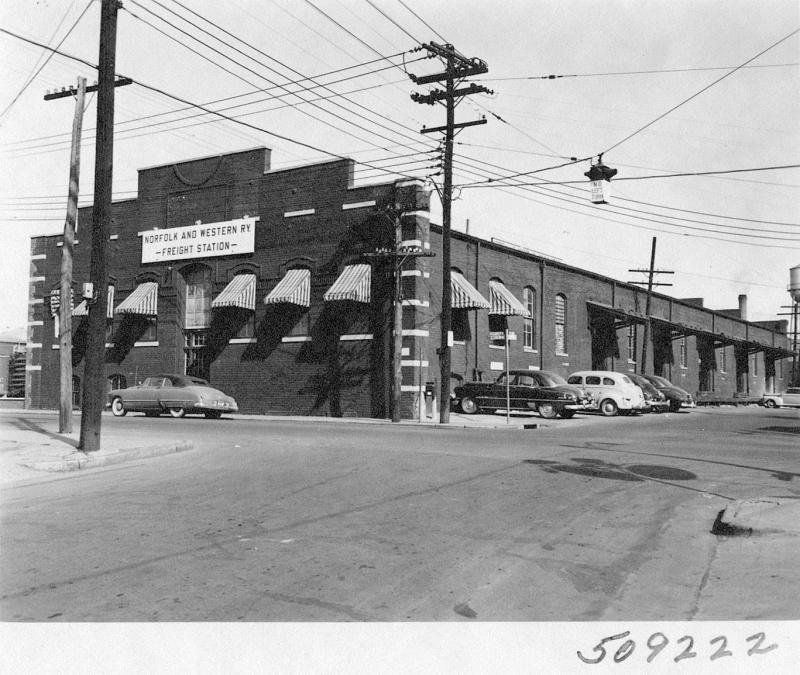 1952 photo.

©1996-2012 Piedmont and Western Railroad Club