Piedmont and Western Railroad Club
Presents
A North Carolina Railroad Station in
ELM CITY
Former Atlantic Coast Line Railroad depot. The first photo below shows the depot in its original location.
On June 18, 2010 it was moved approximately 100 feet to property behind the Methodist Church in Elm City where it will be converted into a community center.
The second photo shows the depot awaiting restoration in its new location.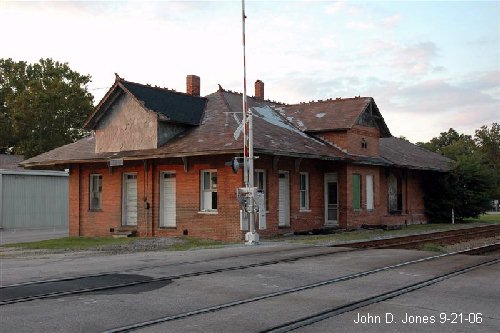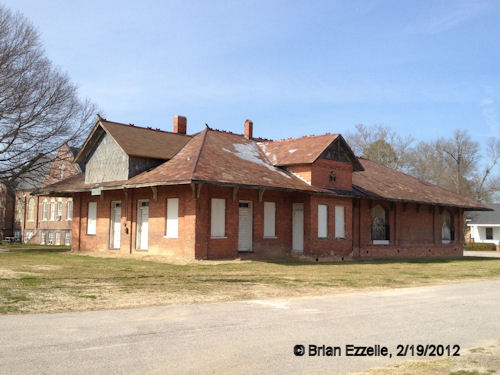 ©1996-2012 Piedmont and Western Railroad Club