Piedmont and Western Railroad Club
Presents
Four North Carolina Railroad Stations in
HENDERSON
1890 Richmond & Danville depot
This depot is still sitting on its original foundation in the same spot for all of these years. The Oxford to Henderson Branch of the SOU was built as the Oxford and Henderson Railroad, and after many failed attempts to build this railroad, The Richmond Terminal Co. took control of this property and finished building this railroad in 1881. If you have Curt Tillotsonís book Classic Steam Trains of the South and look on pg. 21, you will see a Hugh Staffort shot of SOU 2-8-0 being turned on the turntable there that was used during the steam days. And if you look above the third reefer in the background you will see the depot that is still here to this day. (Thanks to Robert Richardson for this information)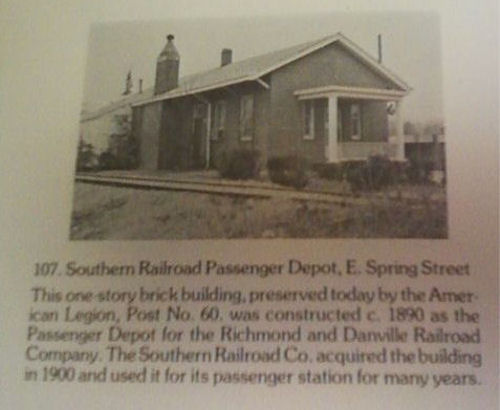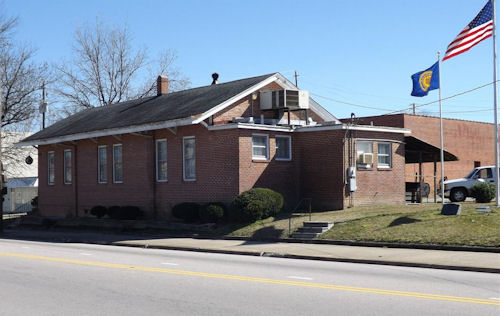 Photo and article contributed by Jay Miller


Original Seaboard Air Line Railroad depot.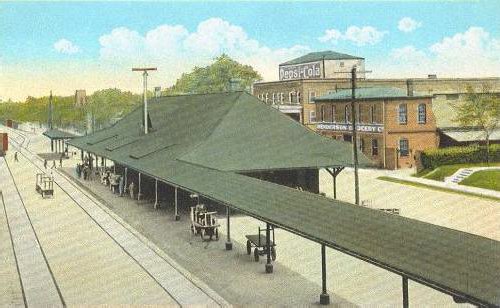 Postcard from the S. David Carriker collection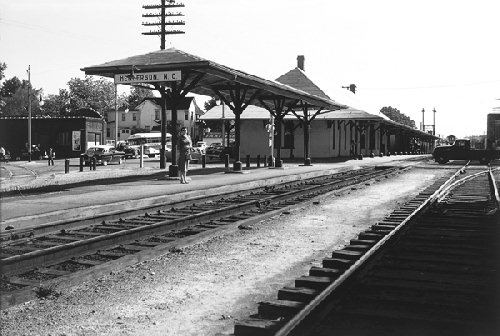 Photo contributed by Robert Richardson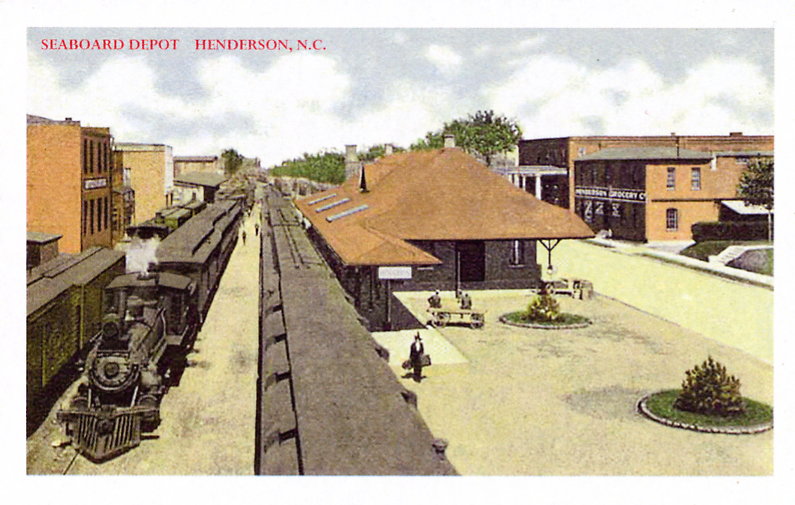 Reprint of early postcard showing the Henderson Depot as it originally looked. Alan Coleman collection.
Replacement Seaboard Air Line Railroad freight station, circa 1920. Currently being used by a business.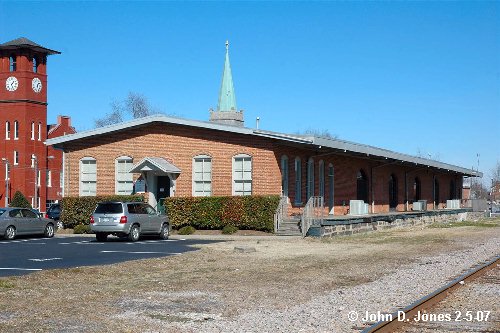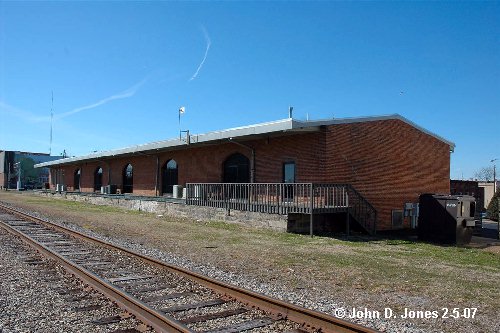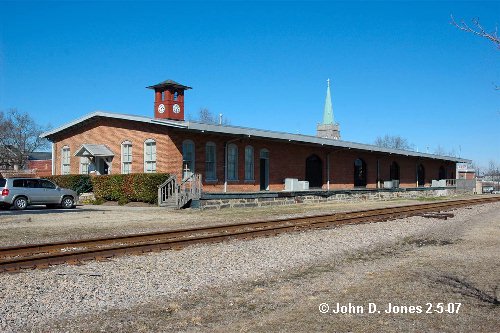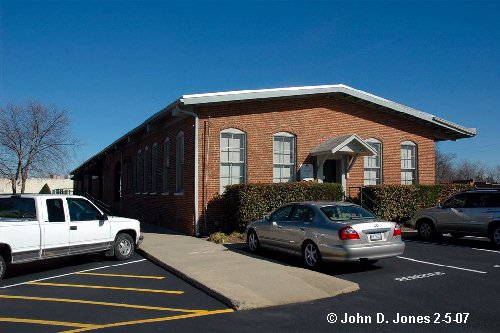 Southern Railway freight station.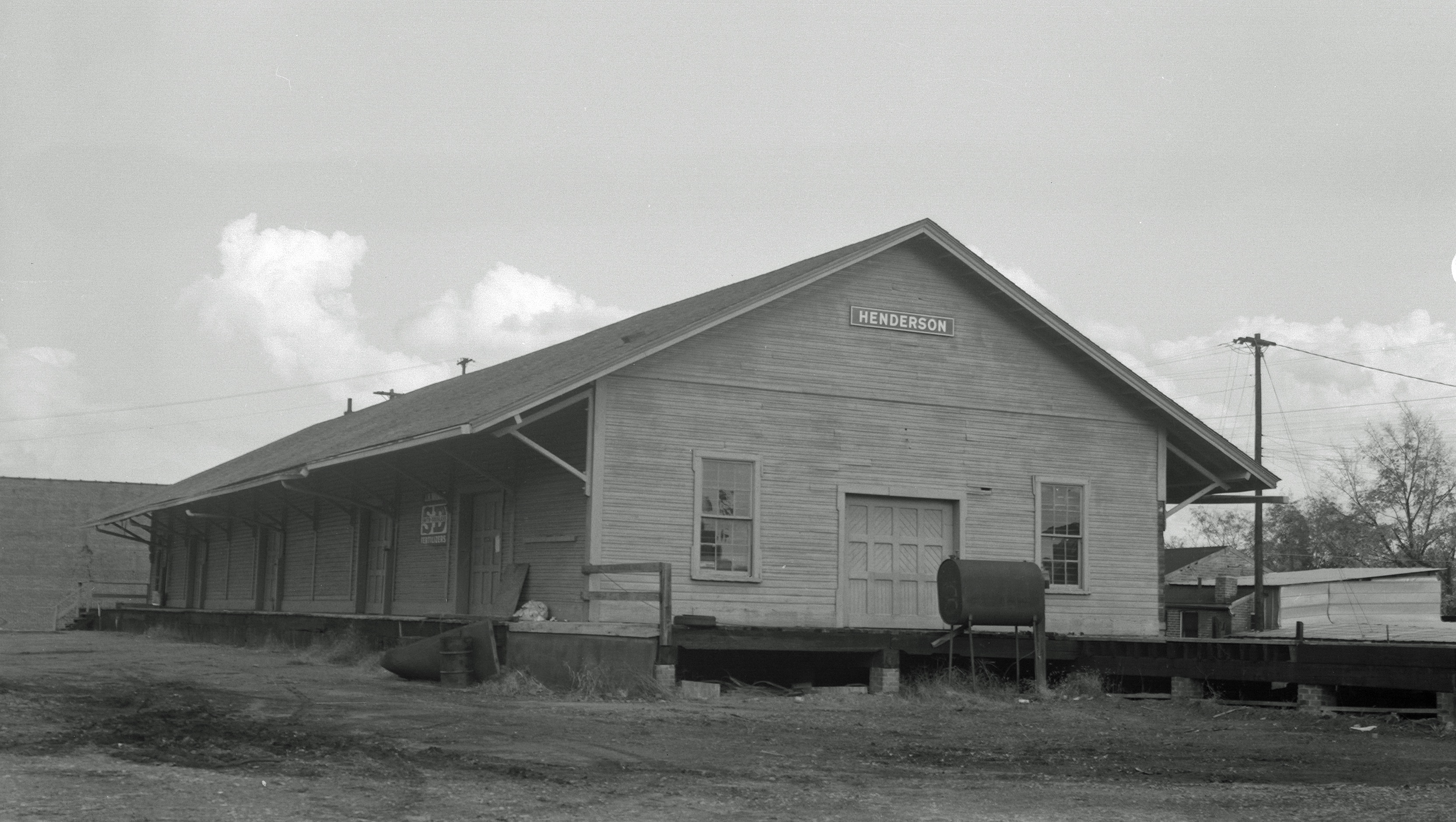 Brian Ezzelle collection. Photo by Bill Monypenny 11/3/70


©1996-2014 Piedmont and Western Railroad Club