Piedmont and Western Railroad Club
Presents
Two North Carolina Railroad Stations in
HICKORY
Former Western North Carolina (Richmond & Danville) Railroad depot, circa 1890s.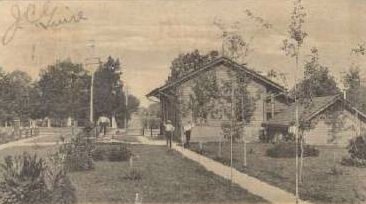 S. David Carriker collection
Originally built and used by Southern Railway circa 1912. Railroad Line - Present: Norfolk Southern. The Hickory Station was revitalized and used as a restaurant. The Downtown section of Hickory, which is across the tracks, also has been revitalized. Plans are now underway to convert the Hickory Station back to an operating railroad station.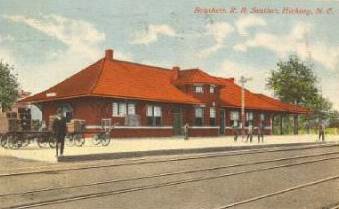 Historic postcard from the S. David Carriker collection.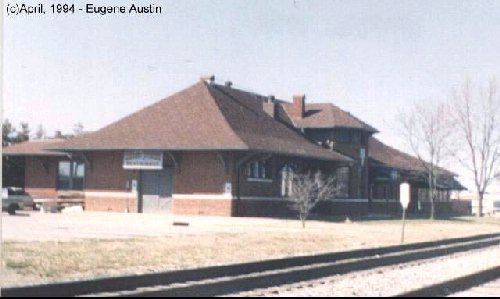 Hickory Depot, 1996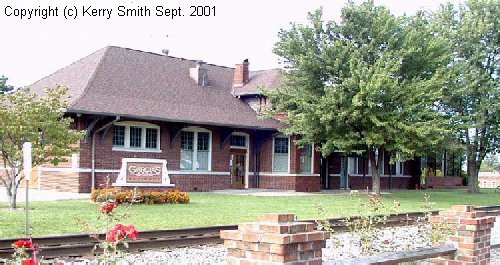 Hickory Depot, Sept. 2001




Hickory Depot, panoramic view. Sept. 2001




Panoramic view of downtown Hickory

©1996-2007 Piedmont and Western Railroad Club