Piedmont and Western Railroad Club
Presents
A North Carolina Railroad Station in
LANDIS
Former Southern Railway station. Later Norfolk Southern.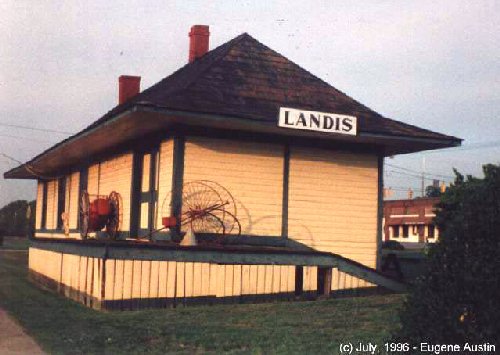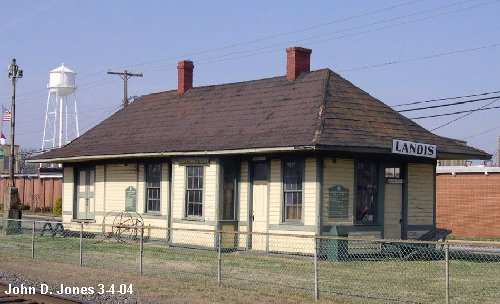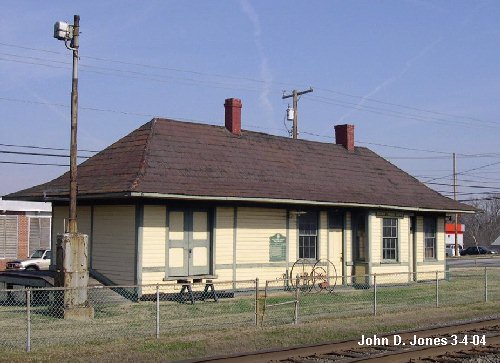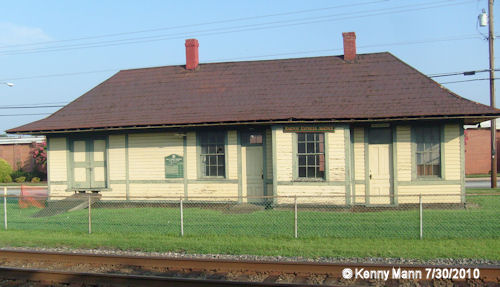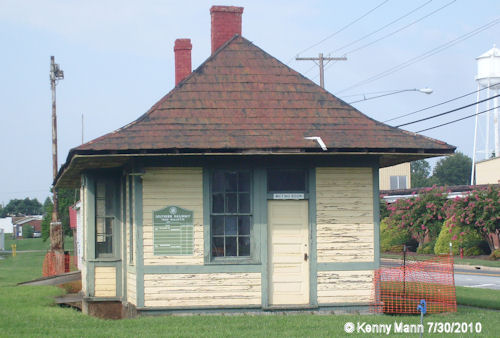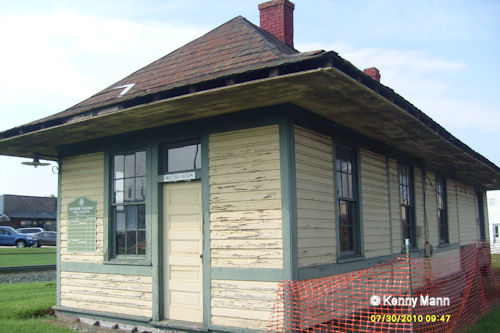 In August 2012, the Landis depot was moved across the tracks to a future park. The move was necessitated to make way for Norfolk Southern to double track the mainline between Ssalisbury and Kannapolis. The town owns the depot and it will be restored as a railroad museum. The photos below of the relocated depot were taken by Gene Austin.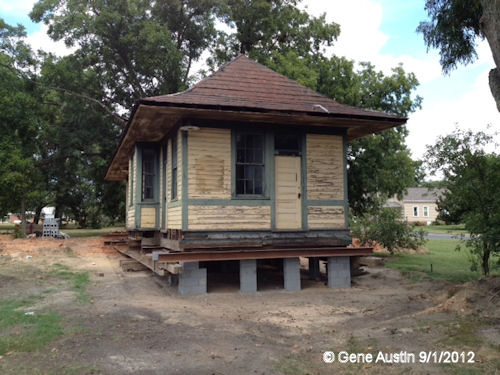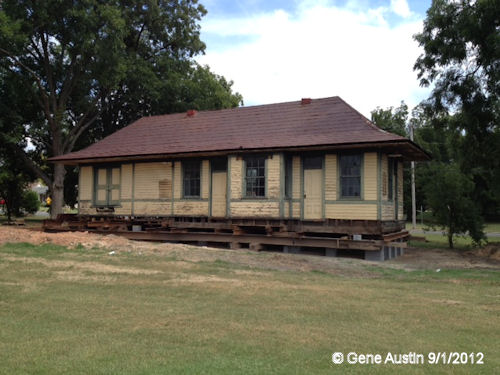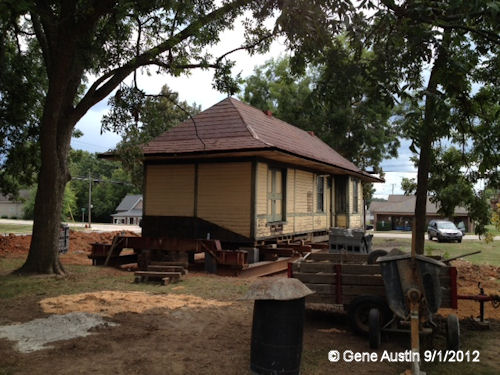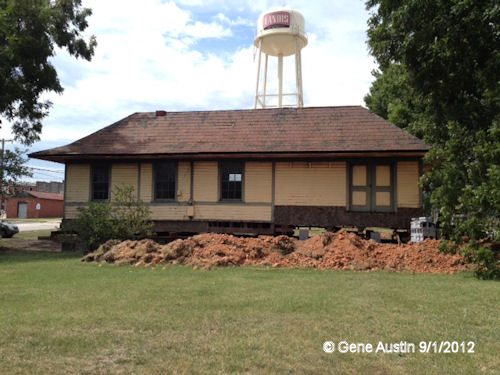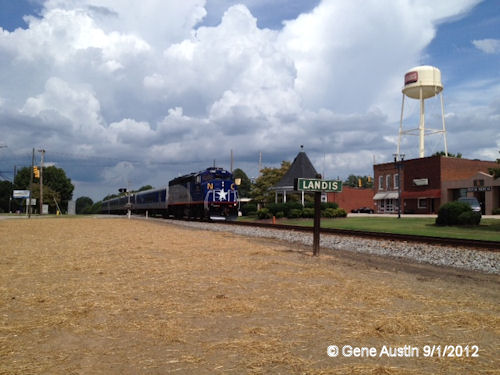 The depot site after the move.


©1996-2012 Piedmont and Western Railroad Club