Piedmont and Western Railroad Club
Presents
A North Carolina Railroad Station in
NEUSE
Former Seaboard Air Line Railroad depot. Since this photo was taken, the building has been moved to Raleigh and now houses a business.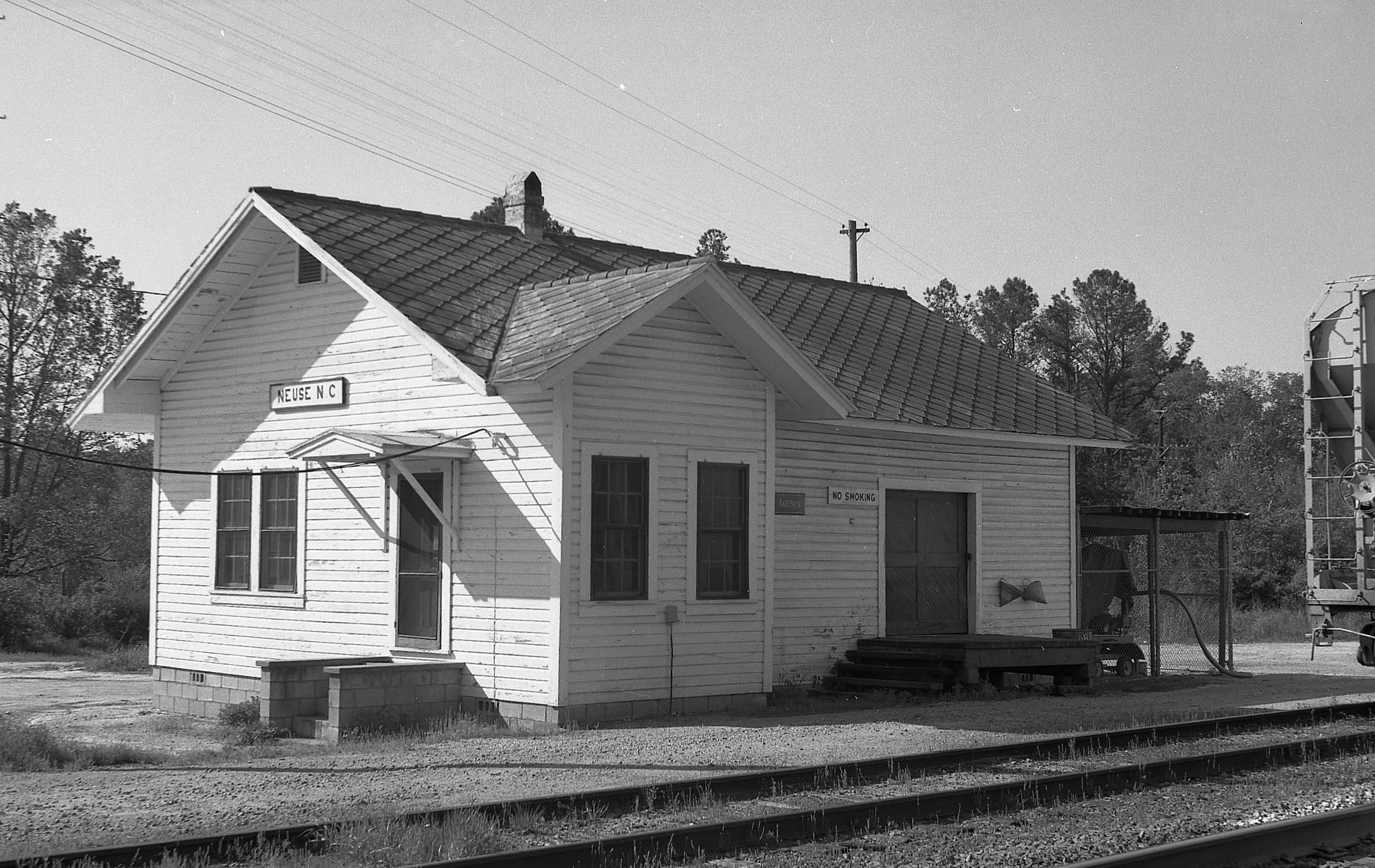 Photos contributed by Warren Calloway
The former Seaboard Air Line Railroad depot at its new location in Raleigh. The building was being used as a warehouse for NC Communications, and is at the rear of their property at 9300 Durant Road. This is about 600 feet west of the rail line, and about 500 feet east of Raleigh Fire Station #22. The current owner added stairs and floored the attic to create storage.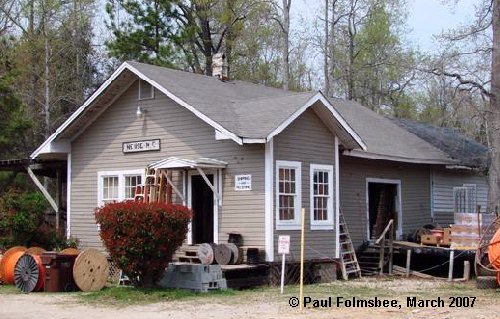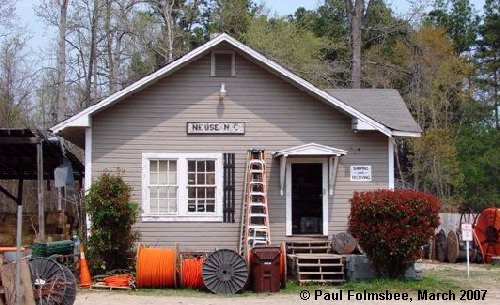 The building was subsequently rented by Joe Pino for his business, GrillBillies BBQ Supply, and was totally renovated and restored. The following sequence of photos shows the building after restoration and shows some of the restoration work.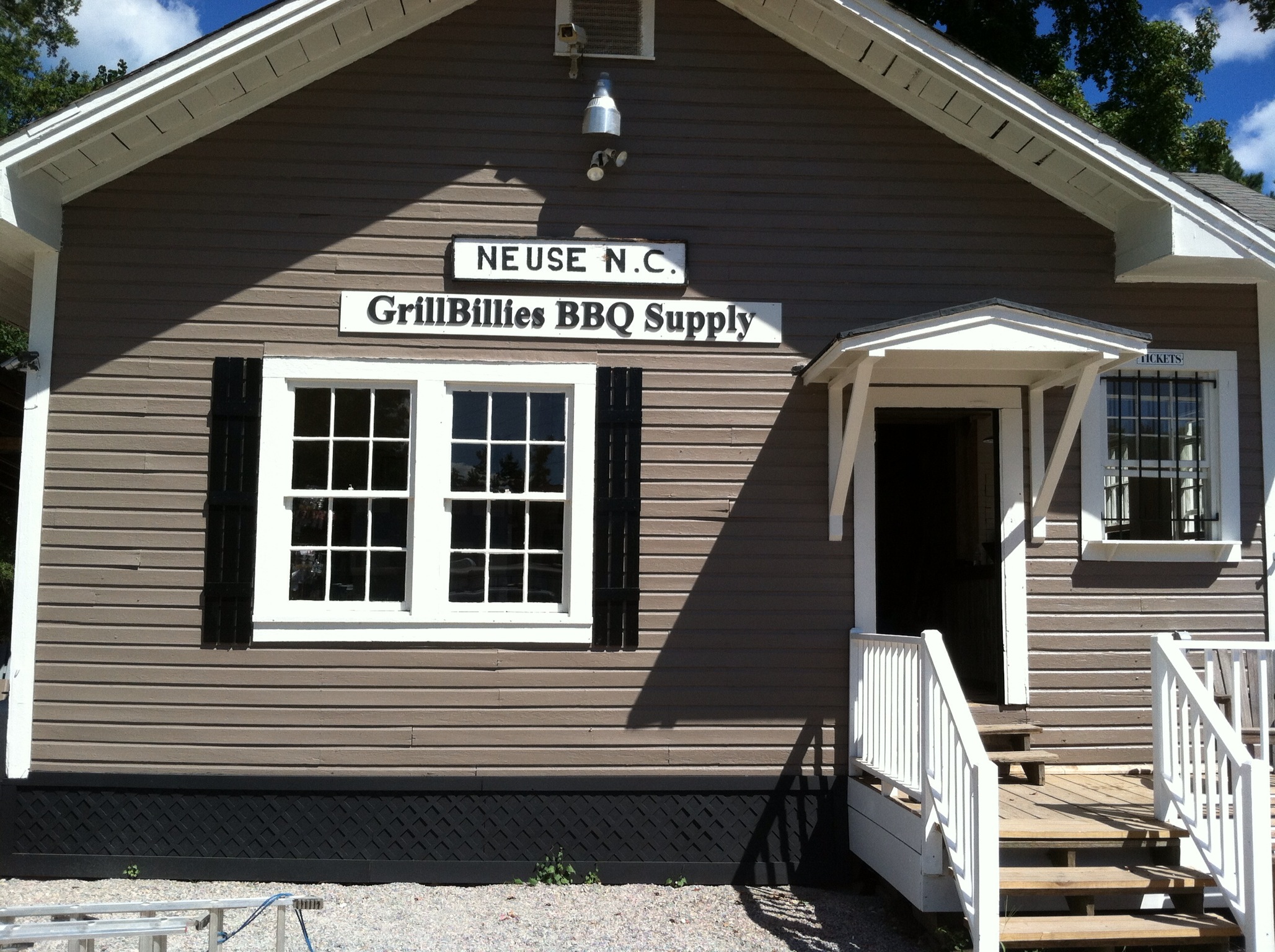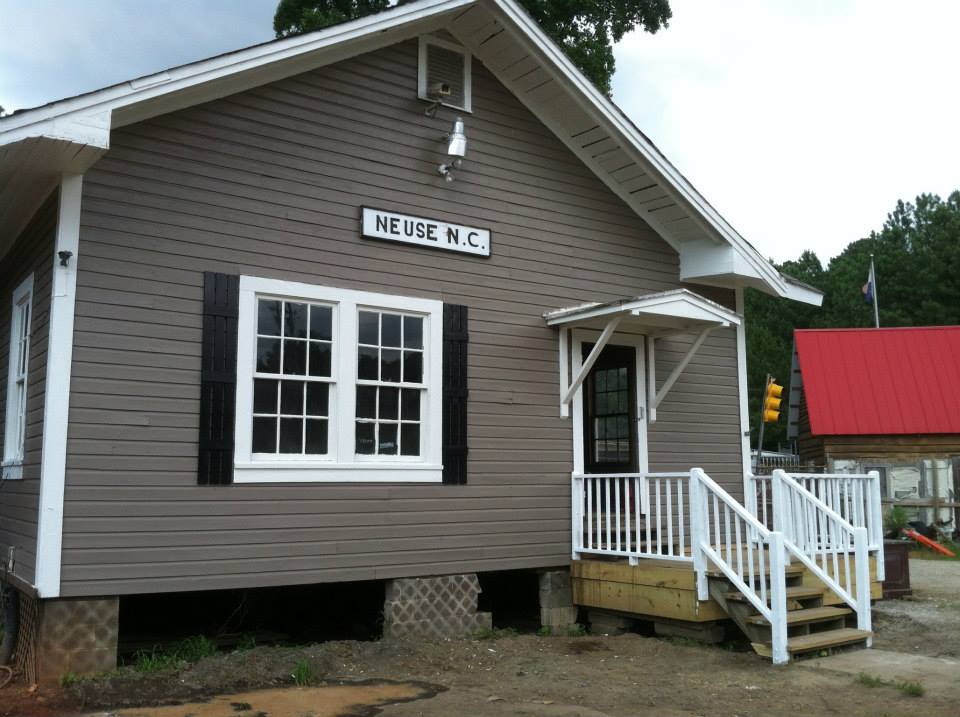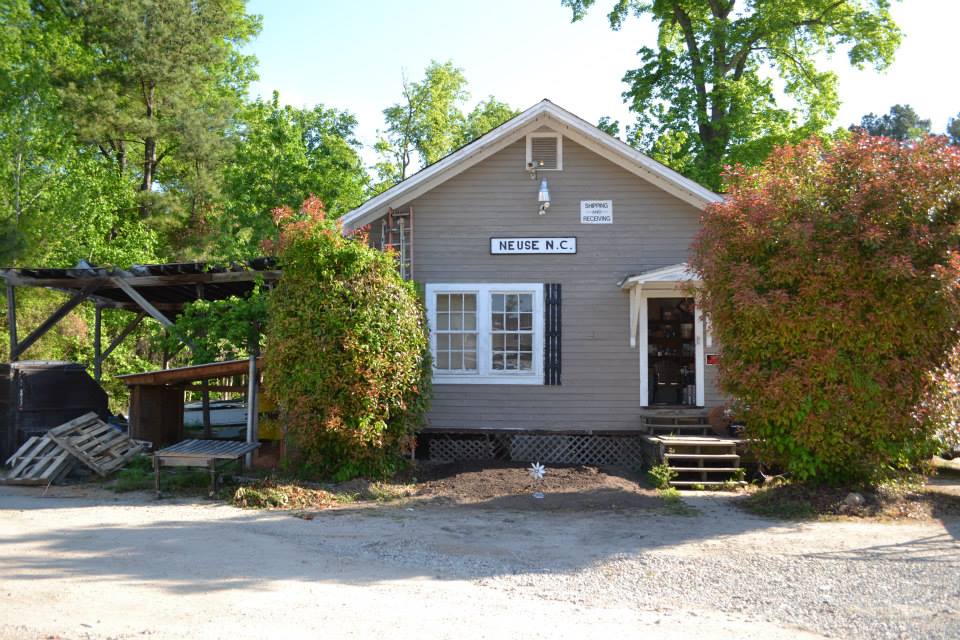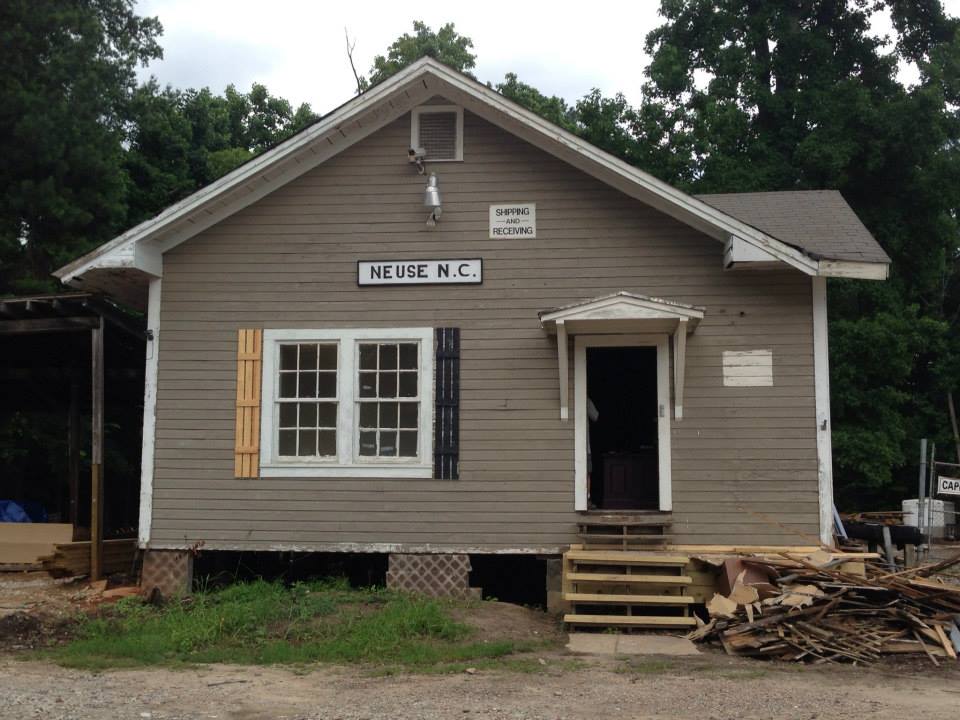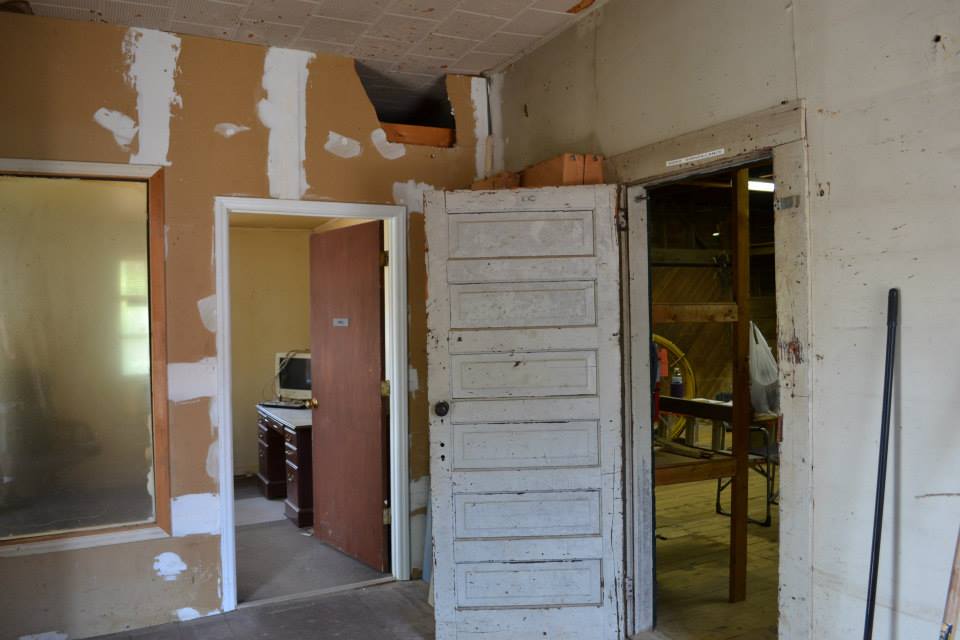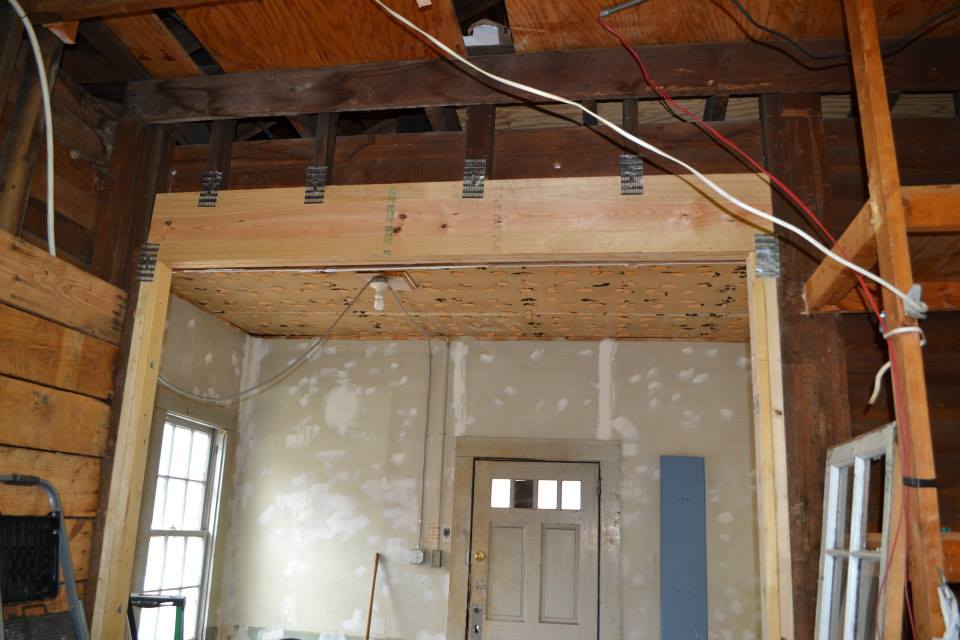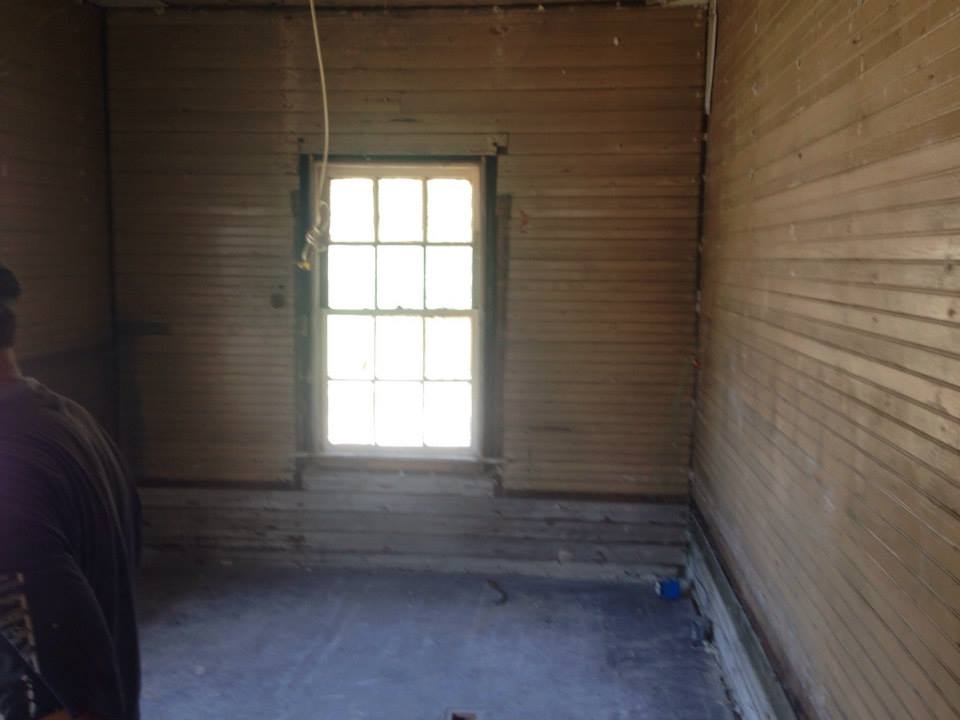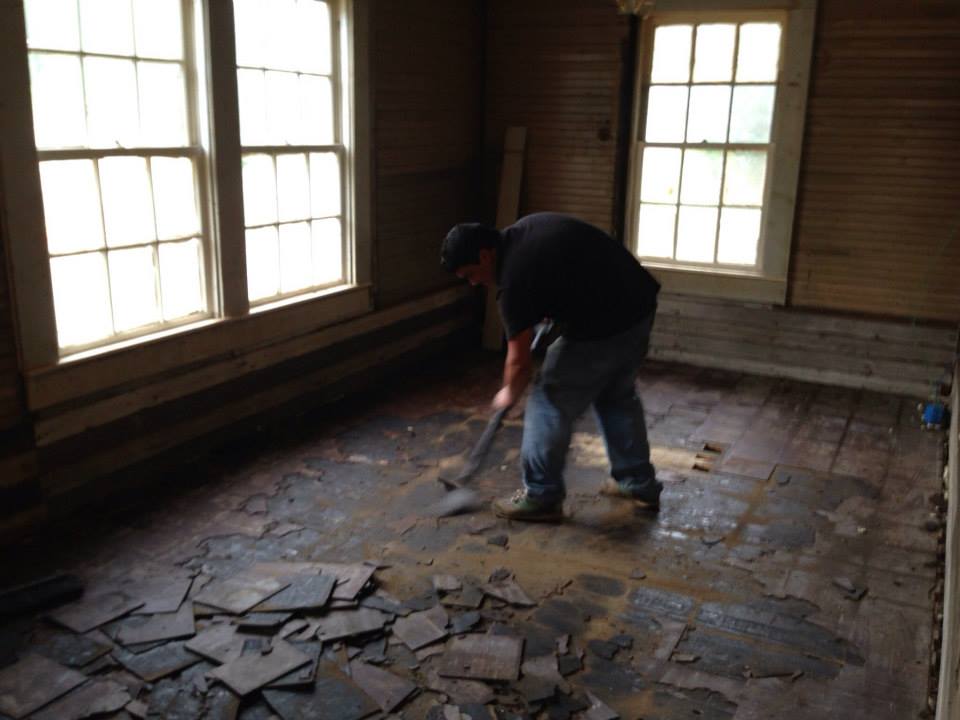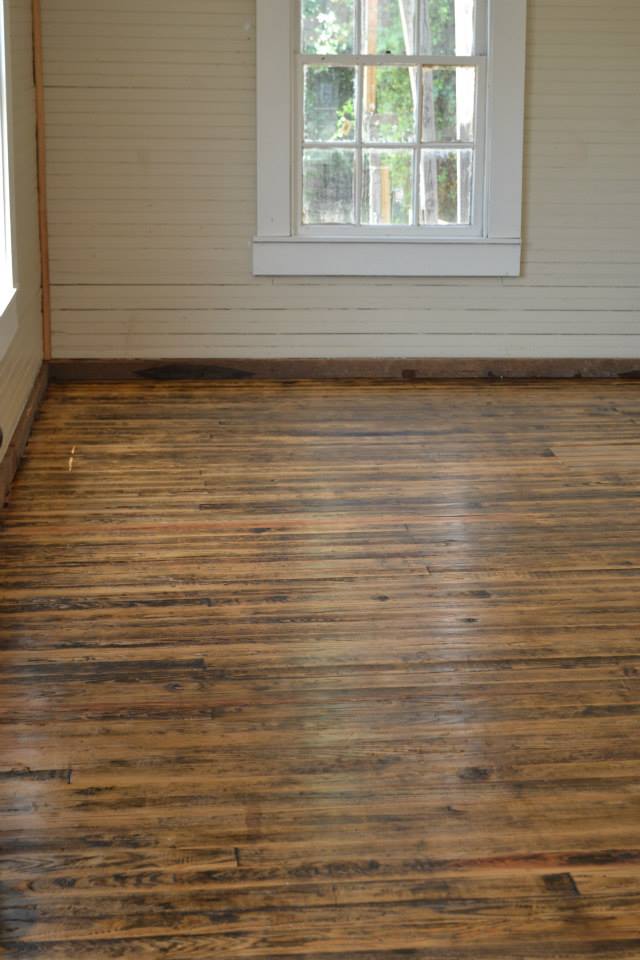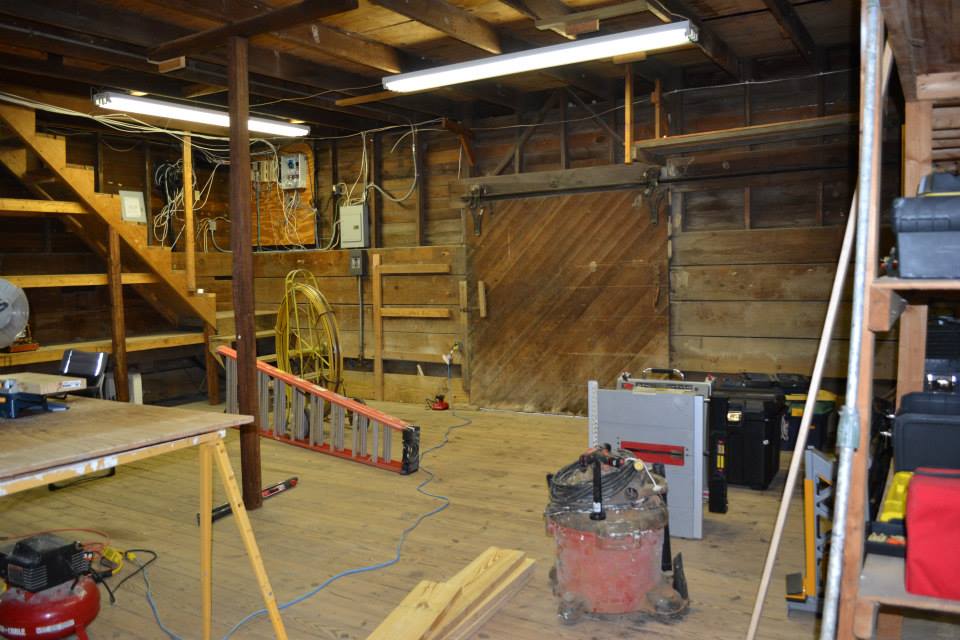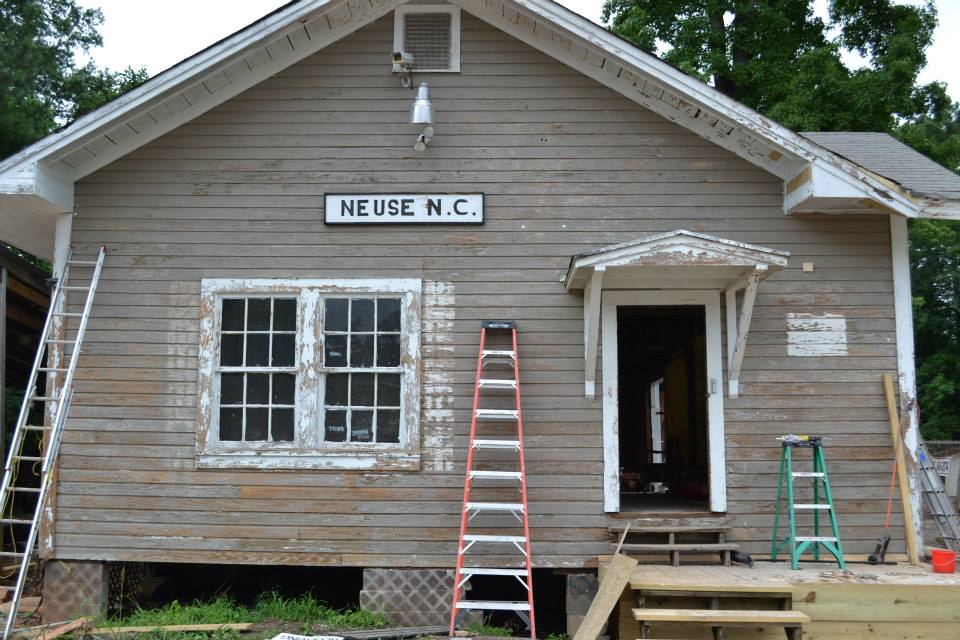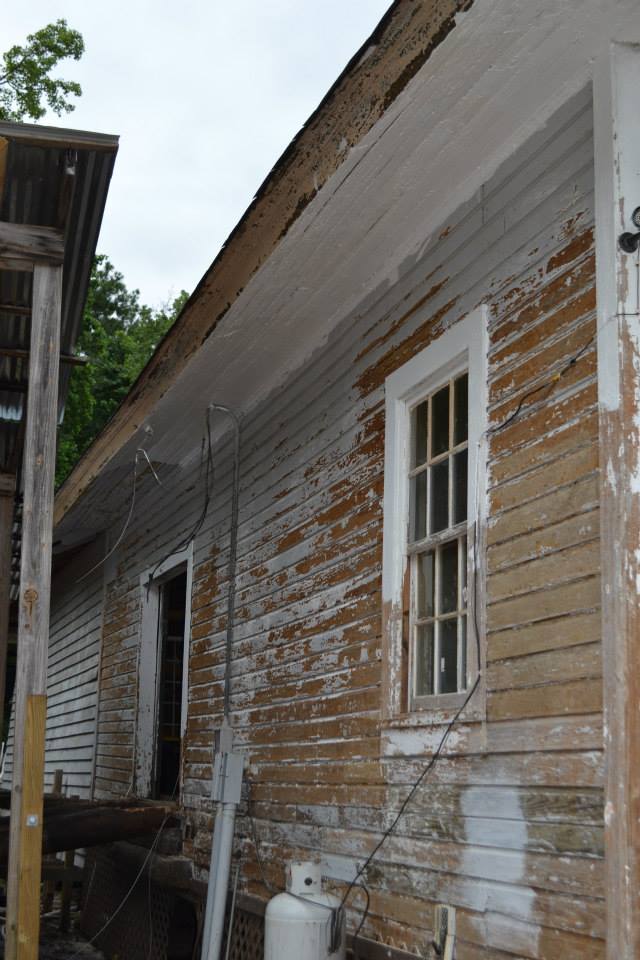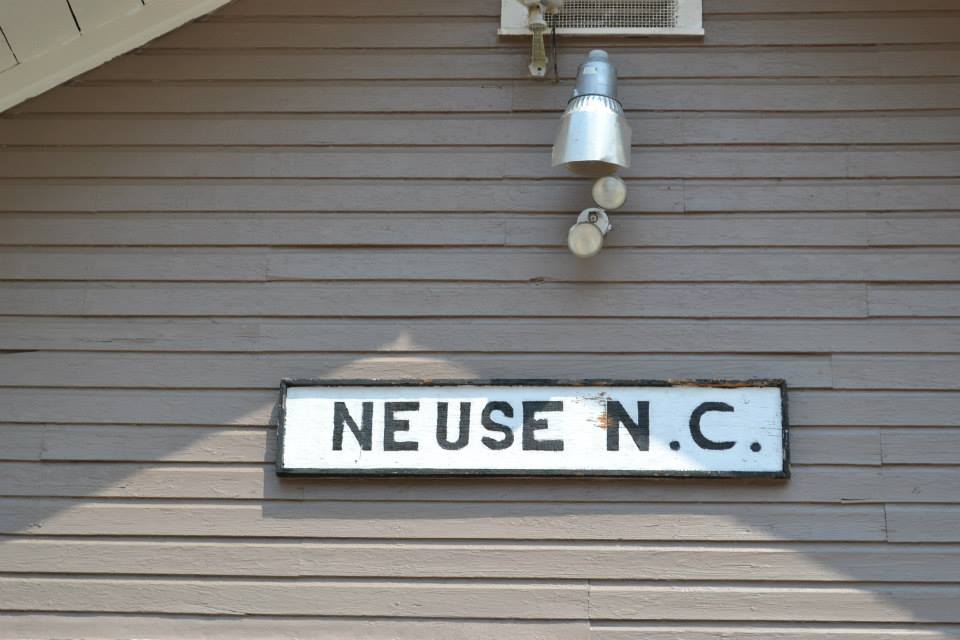 ©1996-2013 Piedmont and Western Railroad Club