Piedmont and Western Railroad Club
Presents
Three North Carolina Railroad Stations in
SELMA
Amtrak Station. Originally built and used by Atlantic Coast Line.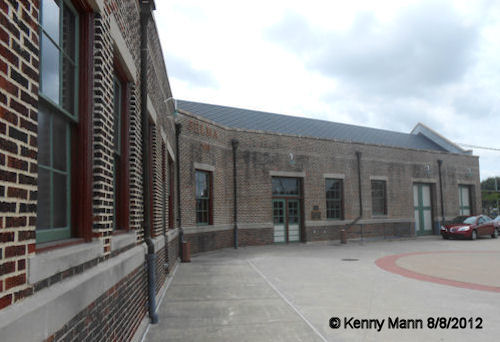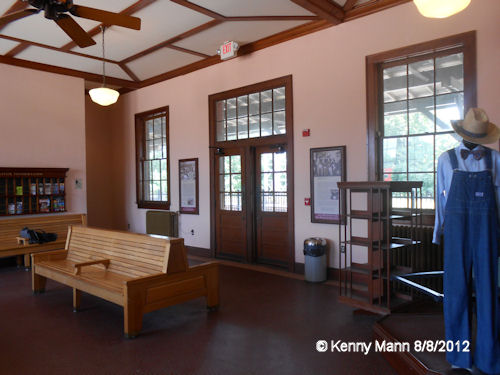 Waiting room in the new Amtrak station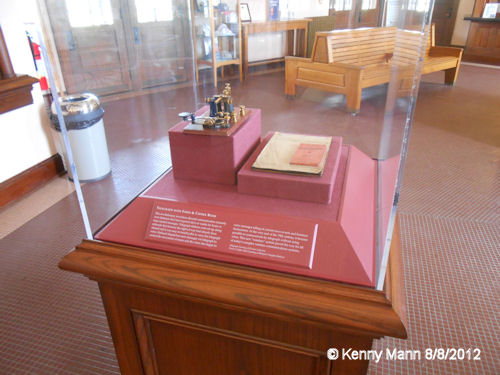 Historic telegraph display in the station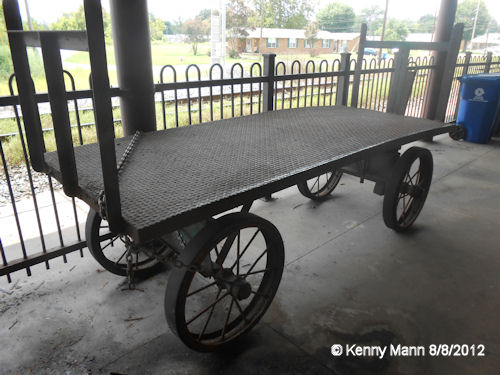 Baggage cart on the platform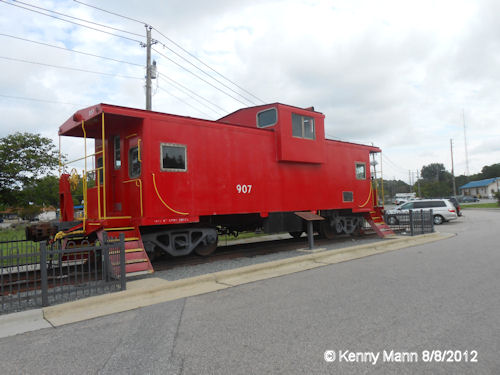 Caboose on display at the station - railroad is not identified (N&W?)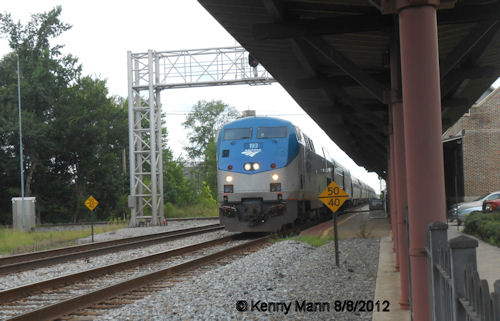 Amtrak #90, the northbound Palmette arriving at Selma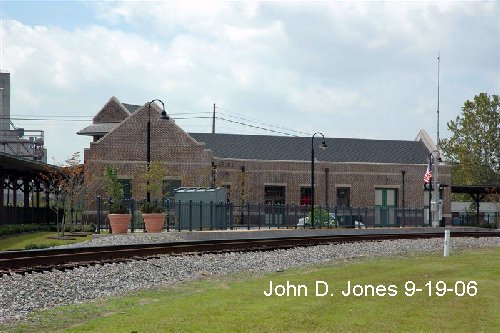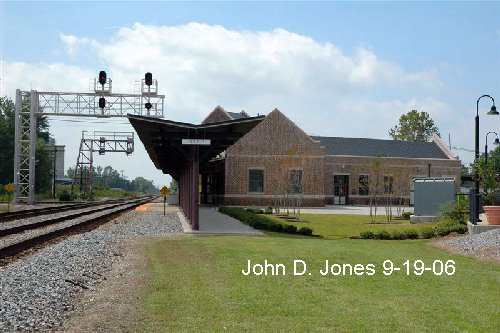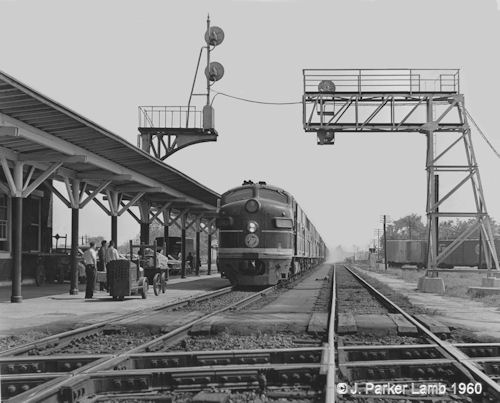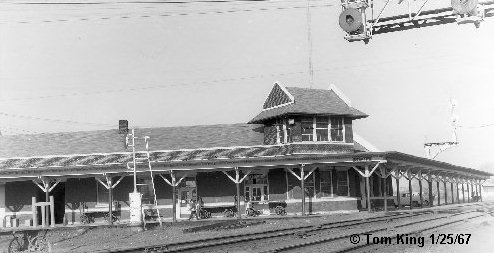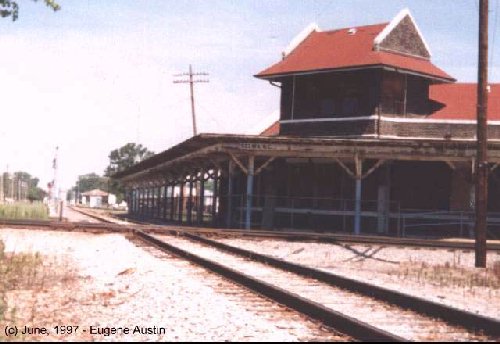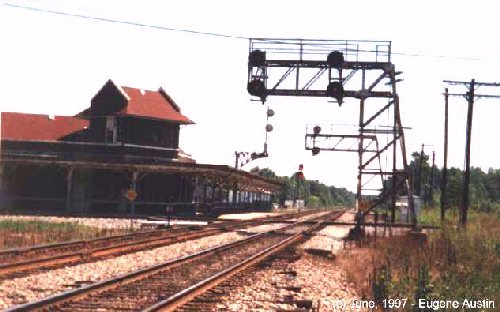 Freight Depot used by CSX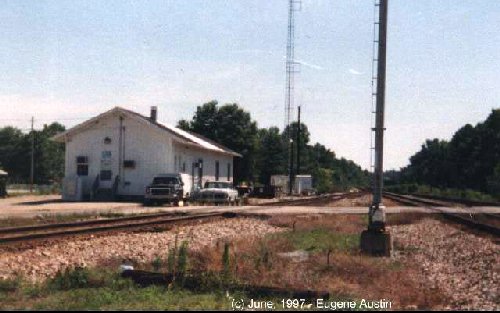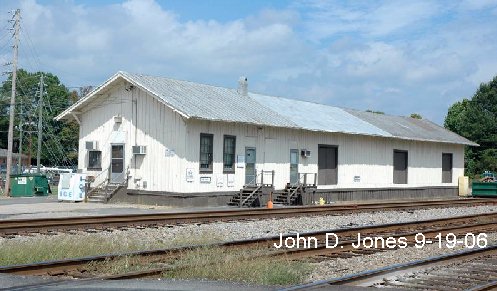 Michners Station used by NCRR. Located about 1 block from the new Amtrak station. This depot was built circa 1870 and is no longer in use.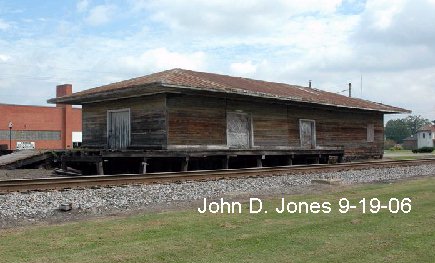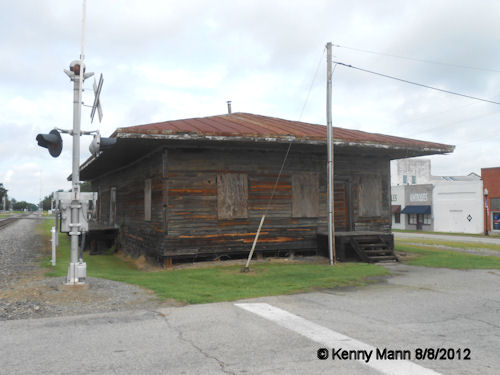 ©1996-2012 Piedmont and Western Railroad Club