Piedmont and Western Railroad Club
Presents
A North Carolina Railroad Station in
SPRUCE PINE
Originally built and used by the Clinchfield Railroad Co. Railroad Line - Present: CSX. In 2007 this station was gutted by fire due to an arsonist. CSX is restoring the depot.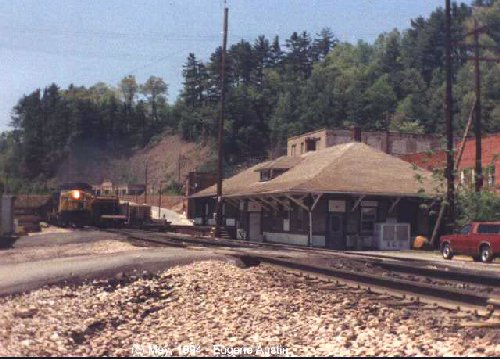 Old photo of the Spruce Pine Station taken from the track side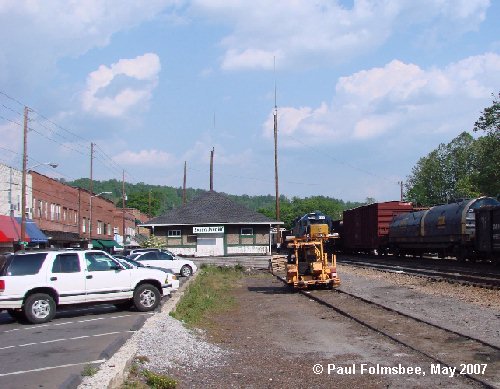 Spruce Pine Station as it looked in 2007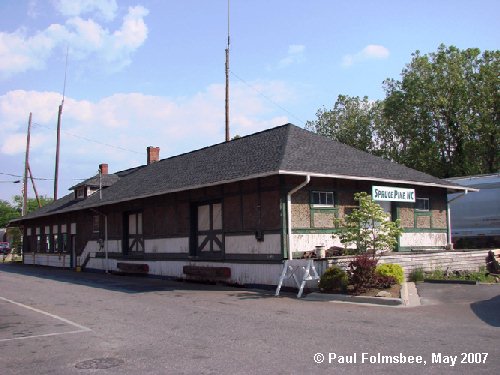 Another 2007 photo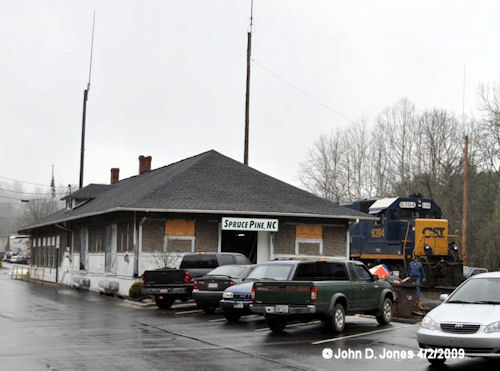 April 2009 photo. Note the boarded up windows.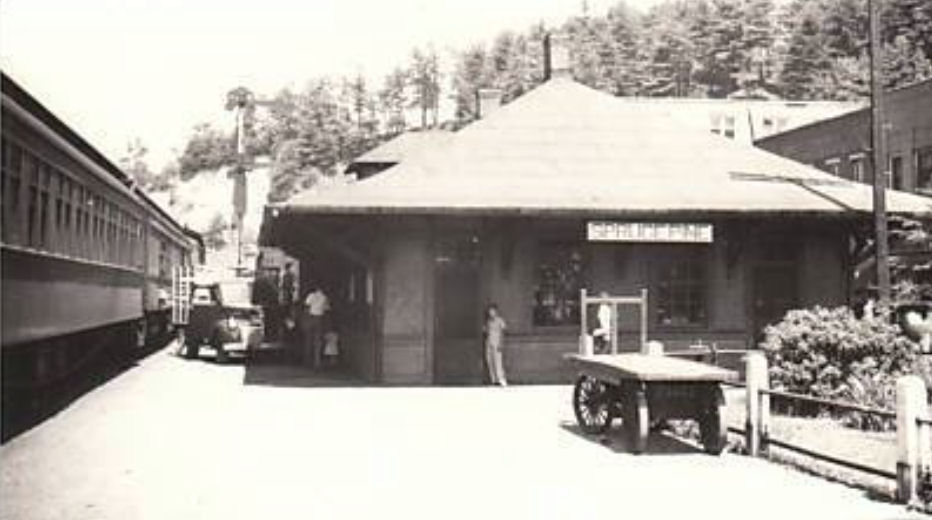 Depot as it looked when in use by the Clinchfield Railroad.


©1996-2015 Piedmont and Western Railroad Club