Piedmont and Western Railroad Club
Presents
Two North Carolina Railroad Stations in
FUQUAY-VARINA
Former Durham and Southern Railway depot built in 1915. Currently used as a consignment shop.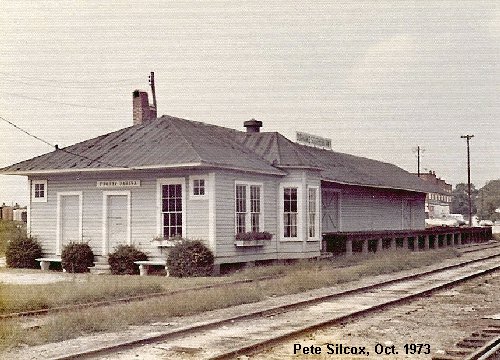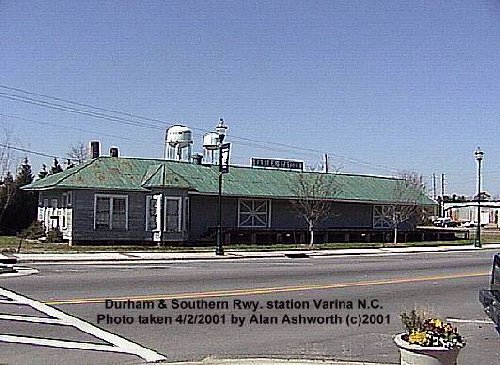 The depot was moved in 2004 in preparation for renovation. The next series of photos show the relocated depot.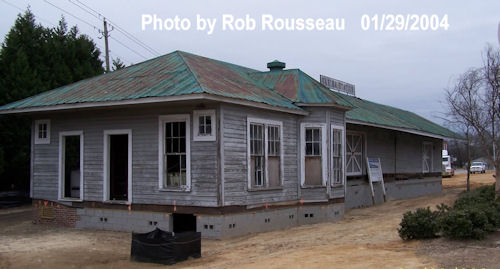 Depot in its new location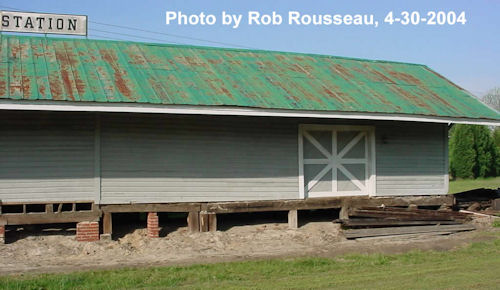 North side of the depot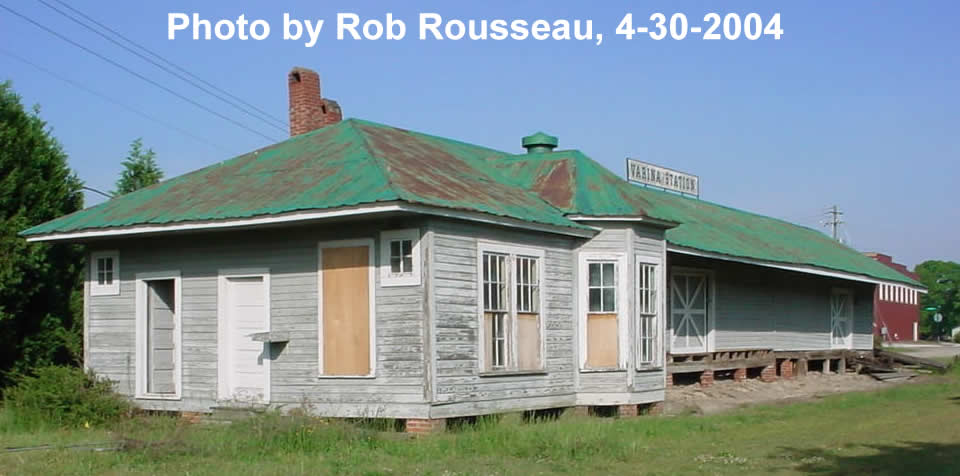 Northeast view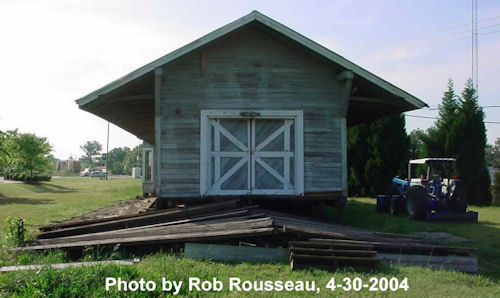 The photos below show the renovated station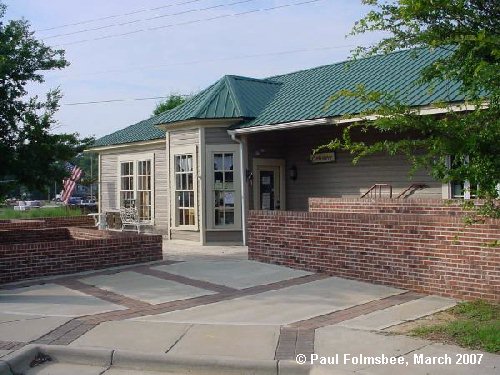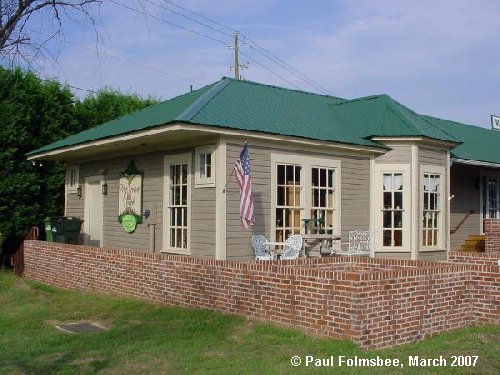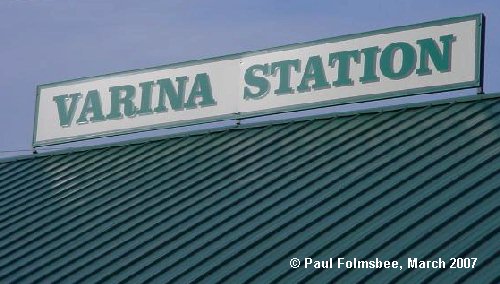 Norfolk Southern Railway depot built in 1920.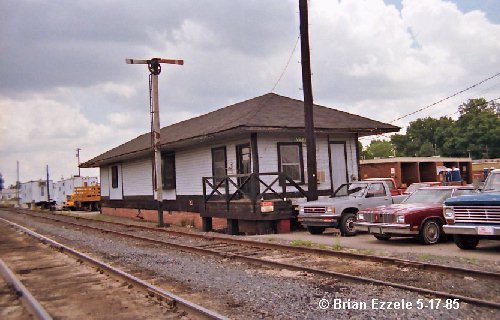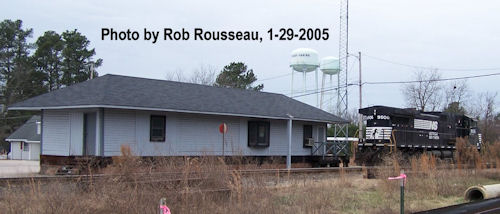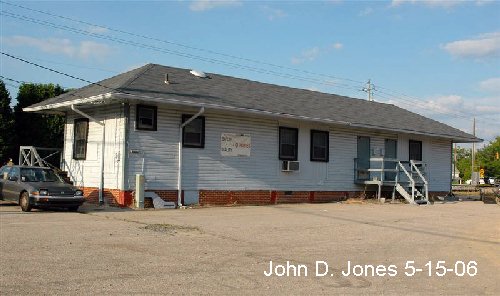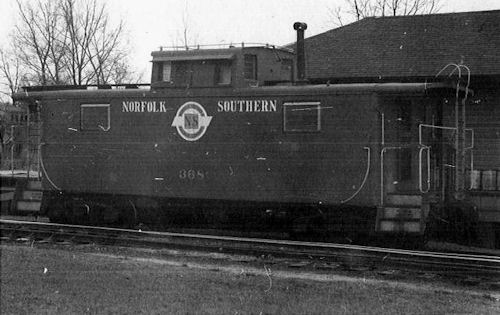 Norfolk Southern caboose #368 at Fuquay-Varina depot, December 1966. Photo from the J. Eric Furr collection.

©1996-2013 Piedmont and Western Railroad Club