Piedmont and Western Railroad Club
Presents
Three North Carolina Railroad Stations and a Tool Shed in
WADESBORO
The original Seaboard Air Line Railway depot in Wadesboro, circa. 1900.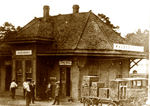 Anson Historical Society Collection


Atlantic Coast Line Railroad, Seaboard Air Line Railway, Winston-Salem Southbound Railway Union depot.The depot was abandoned and was moved to Blewett Falls Lake, only to be destroyed by fire.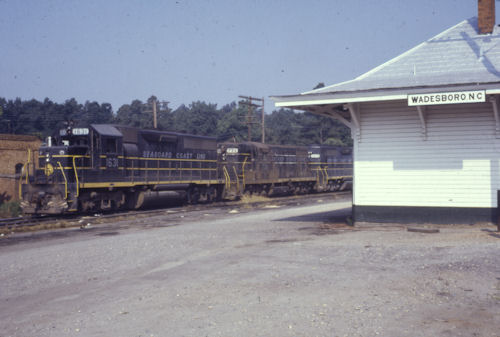 1972 photo from the Brian Ezzelle collection. Photographer unknown.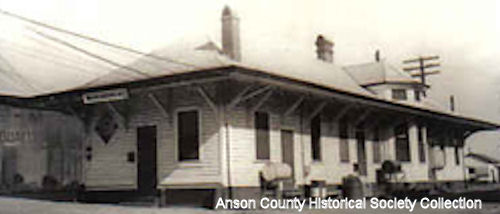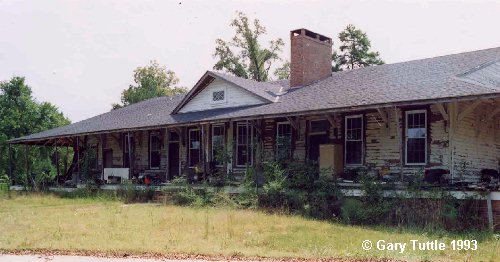 Atlantic Coast Line Railroad and Seaboard Air Line Railway freight station. In 1965, a freight train derailed into the freight station totally destroying it.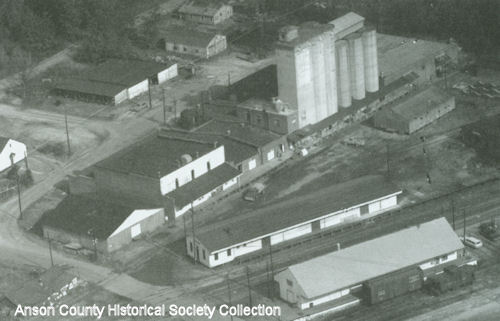 Former Seaboard Air Line tool shed in Wadesboro, long abandoned and overgrown.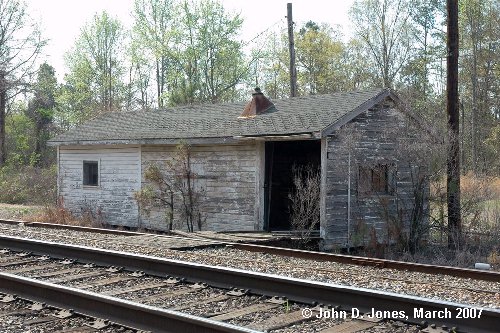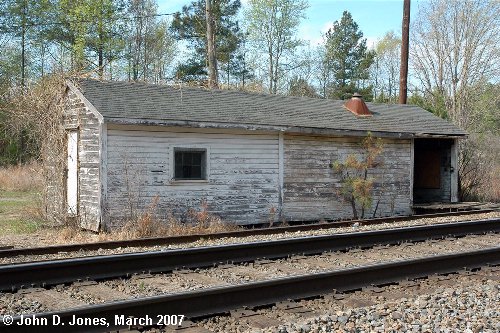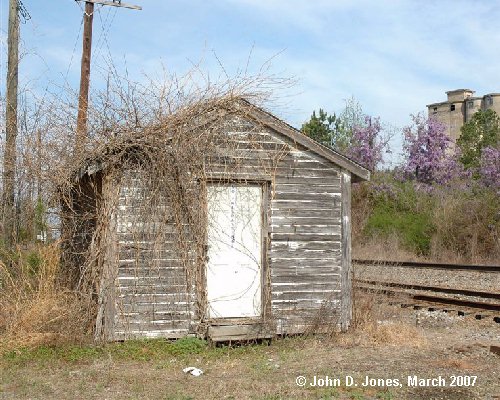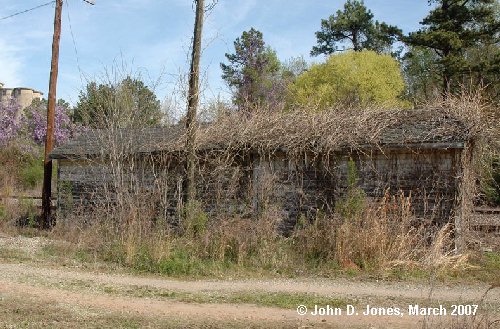 ©1996-2012 Piedmont and Western Railroad Club