North Carolina Museum of Transportation at Spencer
Photos by Kenny Mann
The North Carolina Museum of Transportation has an extensive collection of rolling stock of all types. Located in the former Spencer Shops of the Southern Railway, the Museum is one of the premier railfan attractions in the country. The photos below show some of the locomotives and rolling stock at the museum. For views of the museum buildings and roundhouse, see the portion of this website which is dedicated to depicting structures. Click here to switch to that part of the website.
The North Carolina Museum of Transportation offers short train rides for visitors. This photo sequence former Norfolk & Western #620 leading a train for one of these trips.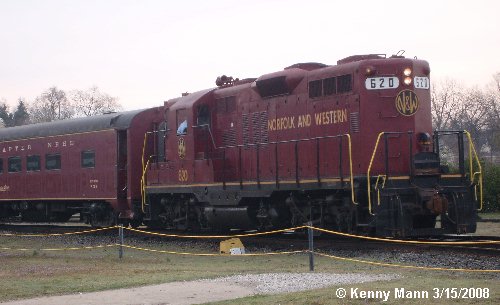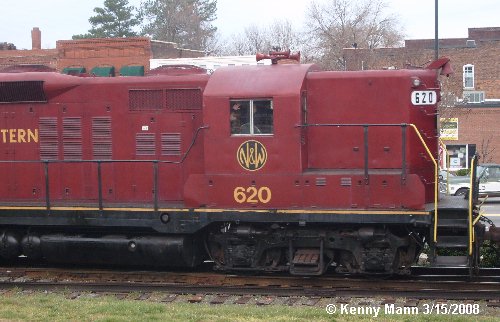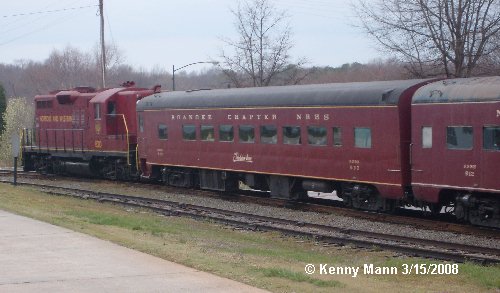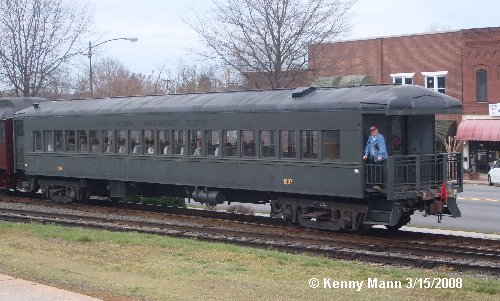 The former Southern Railway roundhouse at the Museum displays a wide variety of equipment including a large collection of steam equipment.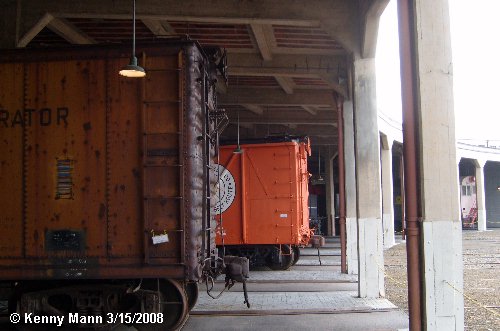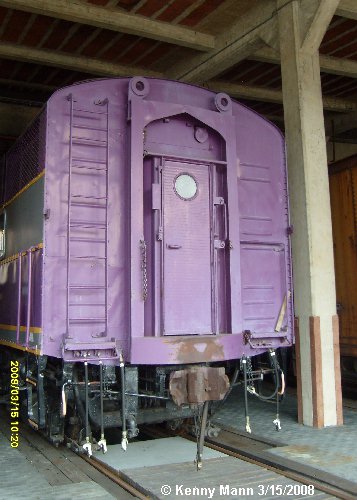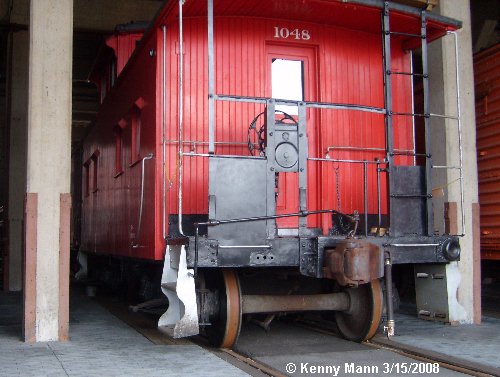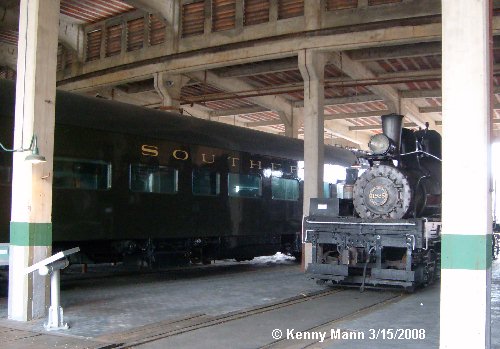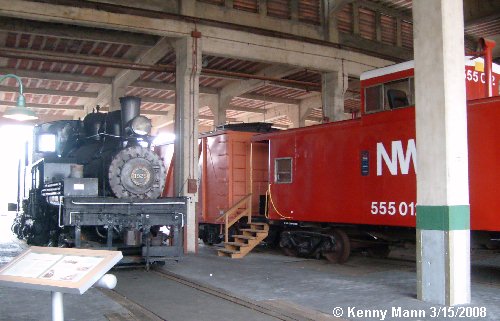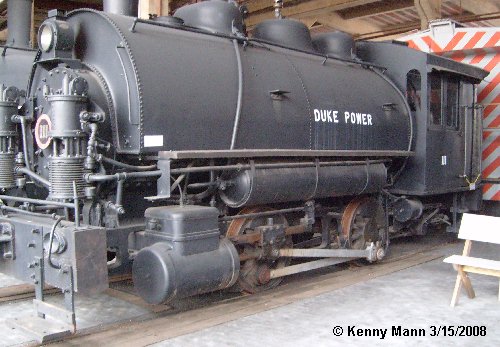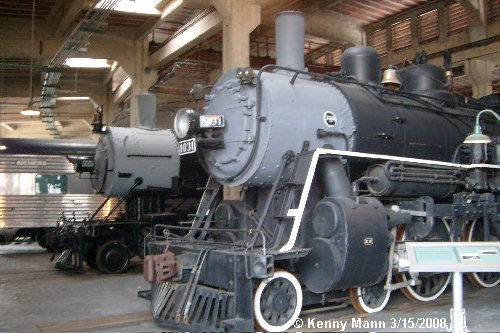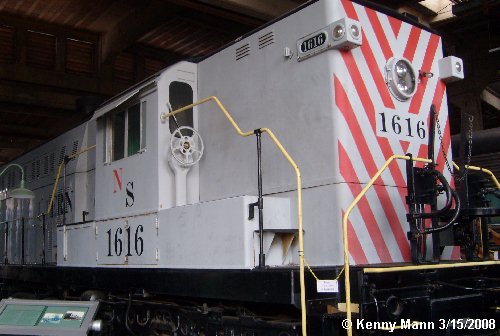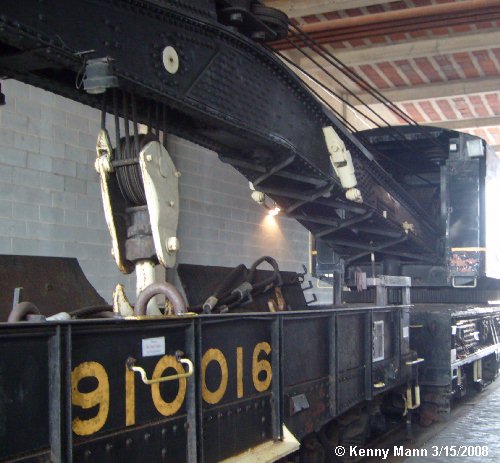 Throughout the Museum grounds much maintenance-of-way (MOW) equipment is evident. Depicted here are some pieces of MOW equipment and a view of the Museum yard.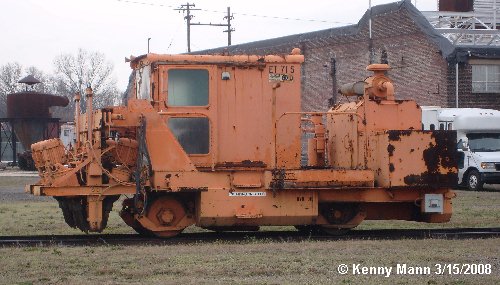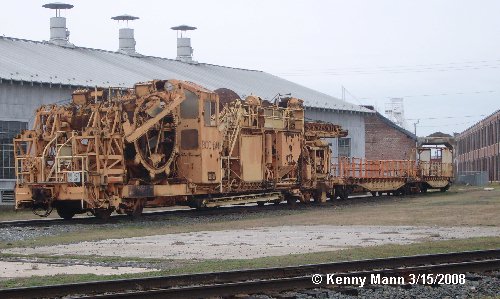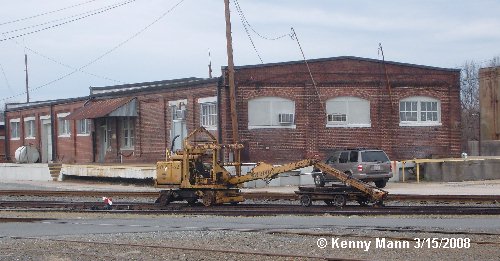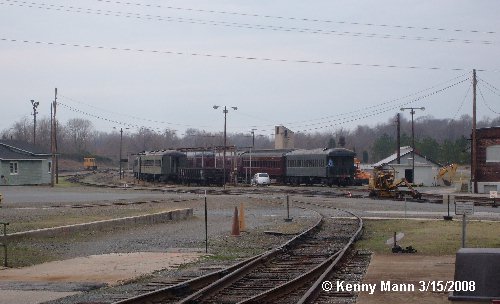 ©2008-2009 Piedmont and Western Railroad Club